Sometimes, the best adventures stem from the roots of nostalgia and the branches of familiarity.
Over the bank holiday weekend, I took a trip down to the south coast with an explorer's bag, a camera and plans to create new memories with old friends.
These photographs are a collection of postcards captured over the past three days, each one a snapshot of the people and places that put themselves on the map as the reasons why I'm happy to return home.
Living beside the seaside with the backdrop of the South Downs means a palette filled with the seasonal colours of nature painted this weekend's canvas.
I pulled on my walking shoes (
note: Nike Roshe Runs are the definition of the phrase 'walking on clouds
') and strolled through a nearby park towering with willow trees surrounding by a boating lake. A sign told me that it was One Eyed Jack's territory with his army of pirate boats but aside from a trio of ducklings taking their first paddle on the gentle waves, the gentleman in question was nowhere to be seen.
Politeness will get you everywhere - although in this case, it would be at a slower pace. I also positively told my feet to not run astray and to walk slowly through the restricted areas.
After drinking in the views, I hurried back to be reacquainted with a wagging tail and an affectionate lick. We had long conversations (mainly woofs and gruffs) catching up with each other's adventures before I refocused my attention back to the humans and attended to our rumbling stomachs.
We passed peculiar signs...
and I filled a morning with an early brunch of vegan cakes, savoury scone meze platters and full-bellied squeezes with a truly beautiful soul that I'm honoured to call my best friend. We exchanged tales, whispers and stories over a teapot of Moroccan mint tea before rolling home promising to repeat it all again in a month's time.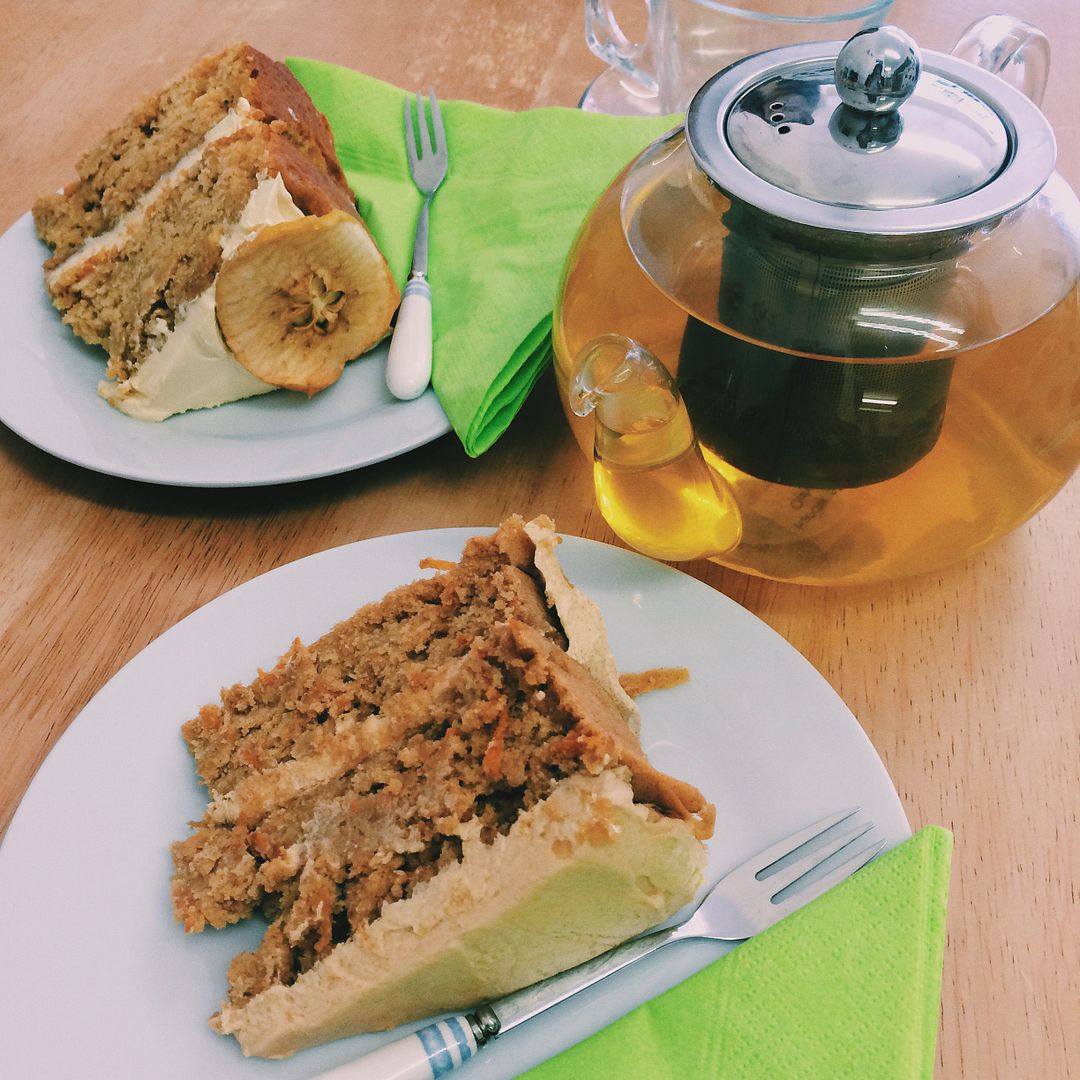 You'd think that amount of food would have been enough, wouldn't you? My appetite had other ideas. Come evening, I found myself sitting cross-legged on my friend's bedroom floor being surrounded by our favourite things. We ate pizza filled with the cheesiest of crusts, BBQ-laced chicken wings and drunk swigs of cinnamon whiskey to the soundtrack of Game of Thrones and The Breakfast Club
(until I bleated mid-movie to him for a Harry Potter marathon where I proceeded to quote the entire film between mouthfuls of food. Classy one, me.)
before our phones rung inviting us down to a Sherlock-esque pub in Brighton.
We hopped on the train to The Globe where stacks of board games and a 90s soundtrack greeted us. We spent the following hours competing with Scrabble and Trivial Pursuit washed down with goblets of gin and shots of spirits.
We laughed, danced, sung and spelled words laced with innuendos until 3am before we stumbled into a taxi that guided us back to our warm beds before waking up to an afternoon family barbecue. More food? I forgot to warn you that it was a weekend of indulgence.
Note to self: chilli Doritos on top of a spicy burger will forever be one of my better ideas.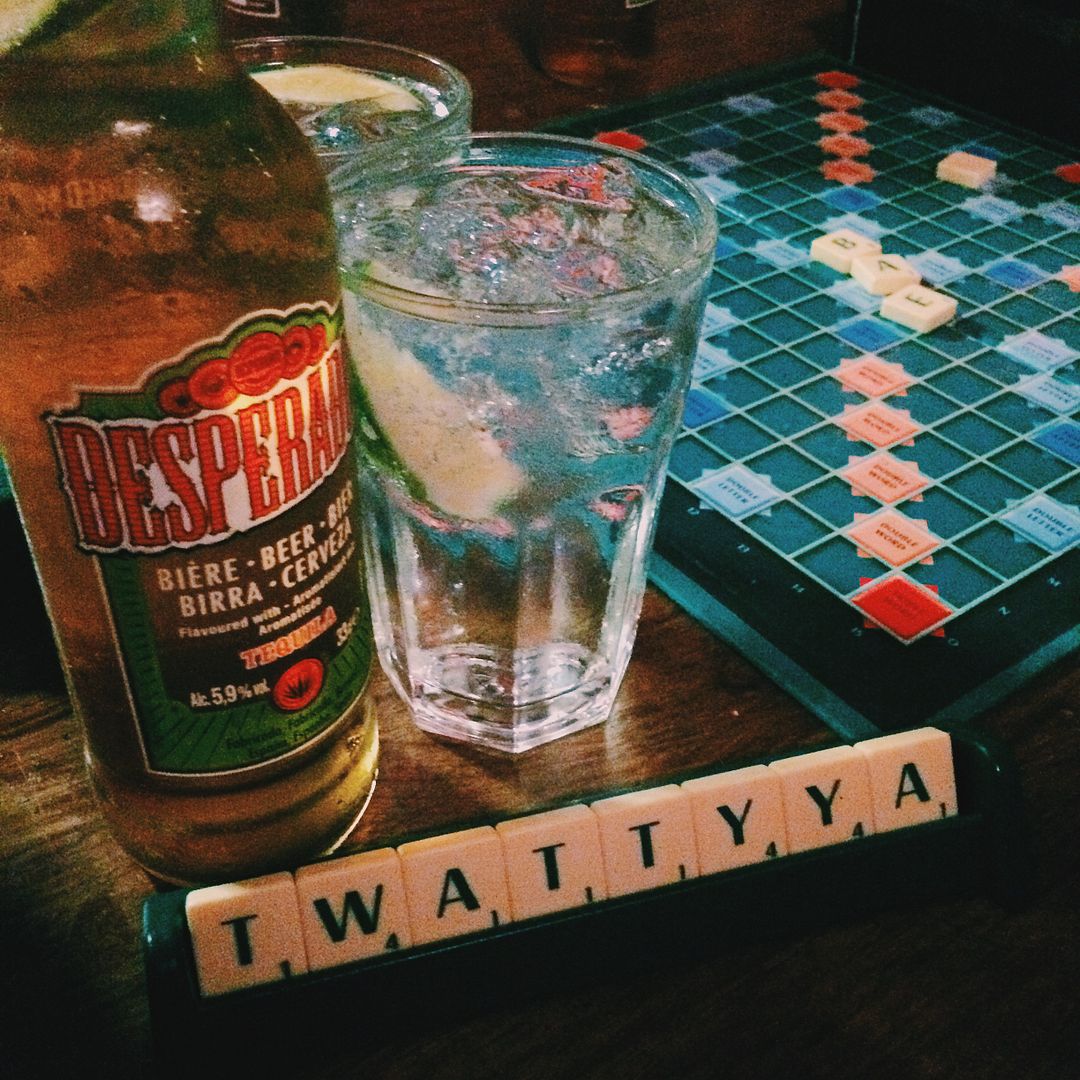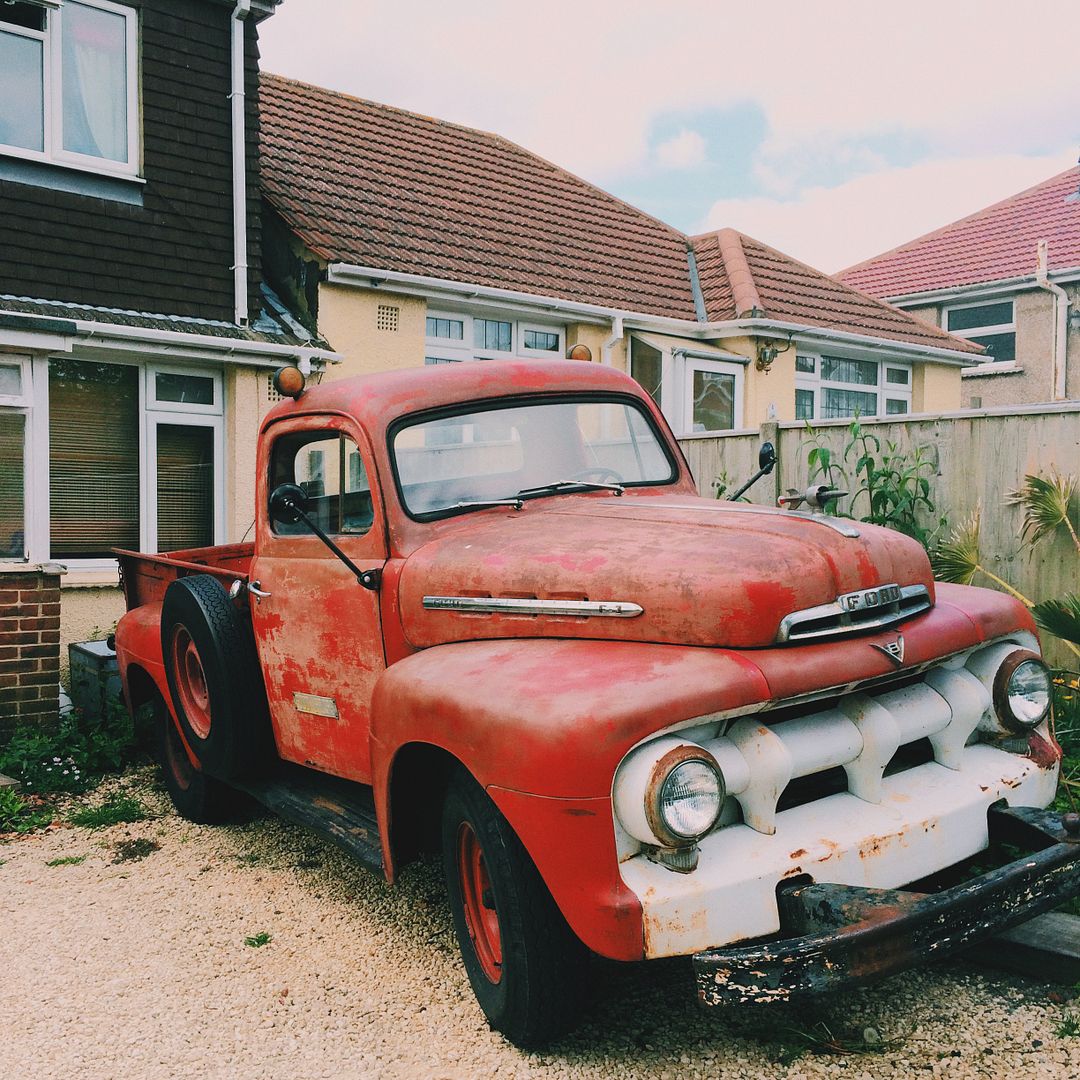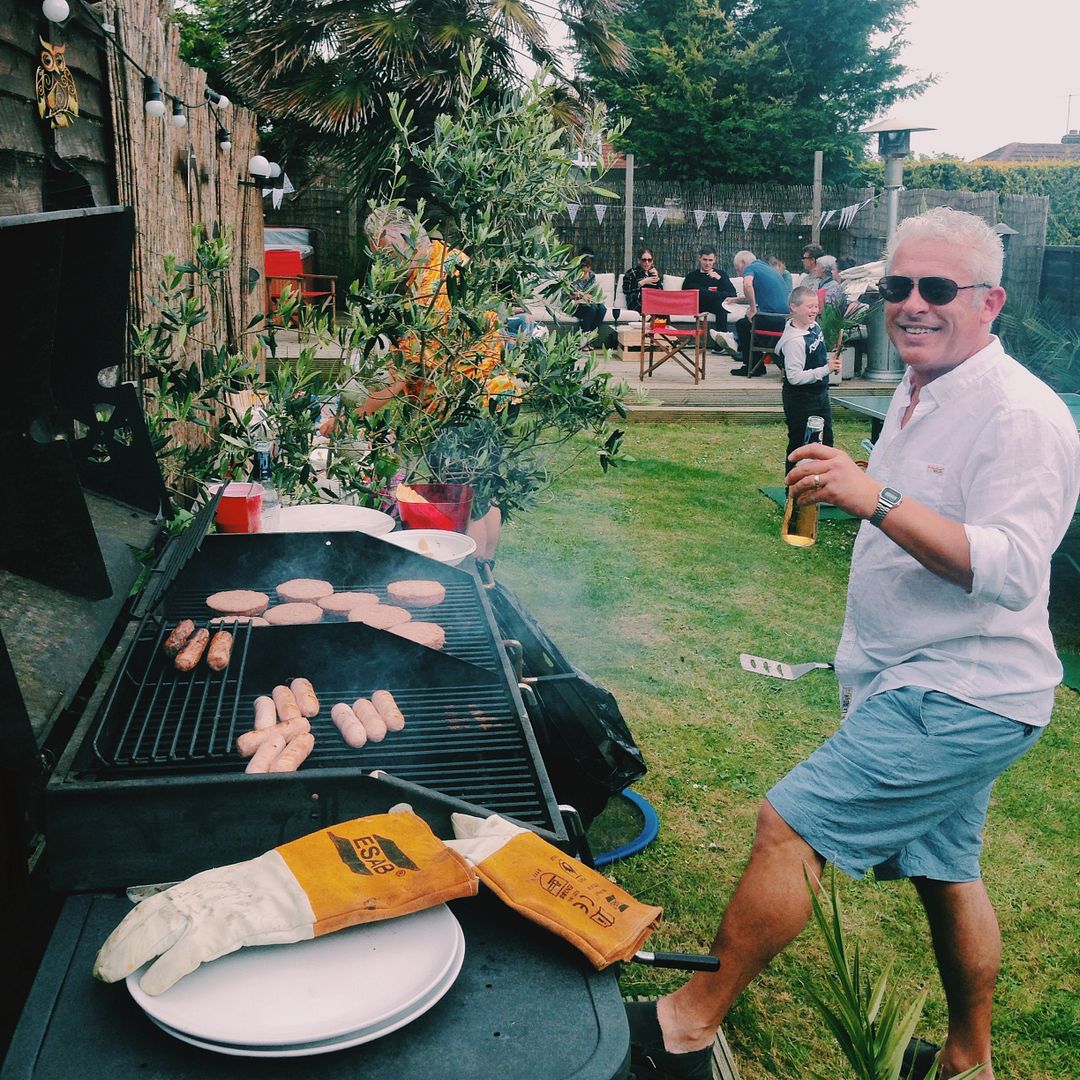 Before long, my 72 hours by the seaside came to an end. Waving goodbye, I jumped back on the train as we hurtled along the tracks back to the city accompanied by a suitcase brimming with the past weekend's entertainment, ready to be unpacked and revisited at a later date.
In a society confined by the walls of social media and constant online attachment, this weekend made me realise the importance of the physical forms of communication that no paragraphs of emojis could possibly replace. In other words, here's to reconnecting with old friends and family. It was good to be home.