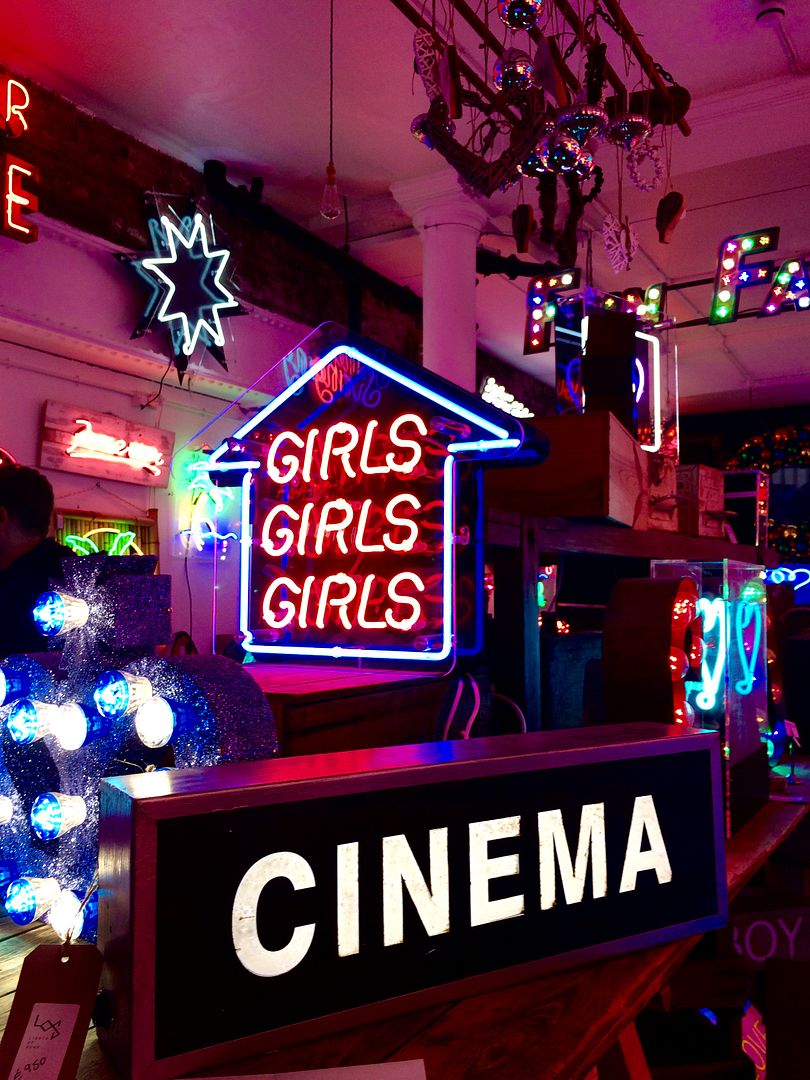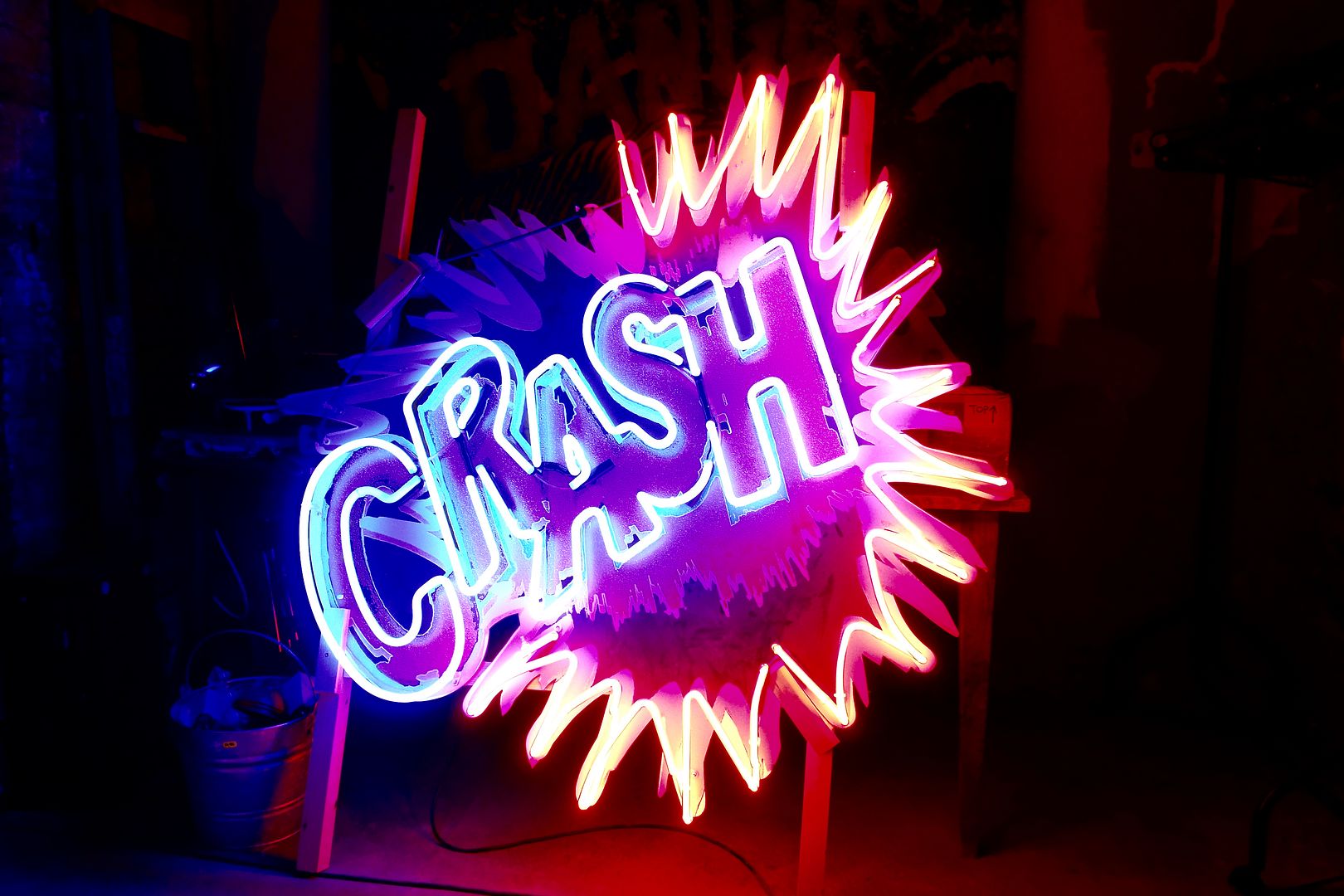 Stuck on what to do this weekend?
How about momentarily escaping to a world of undying neon signs in the heart of London?
Lights of Soho presents God's Own Junkyard
is currently exhibiting (with pieces of sale!) on
35 Brewer Street
until Sunday 18th January and trust me, it's worth the trip.
Having visited the God's Own Junkyard's workshop in Walthamstow last summer, it was great to see late artist Chris Bracey's work and memorabilia celebrated in a different location and where better placed than in the belly of the beast amongst the brightly lit array of bars, restaurants and sex shops alike? The 'Topless Girls Here' sign would be most fitting.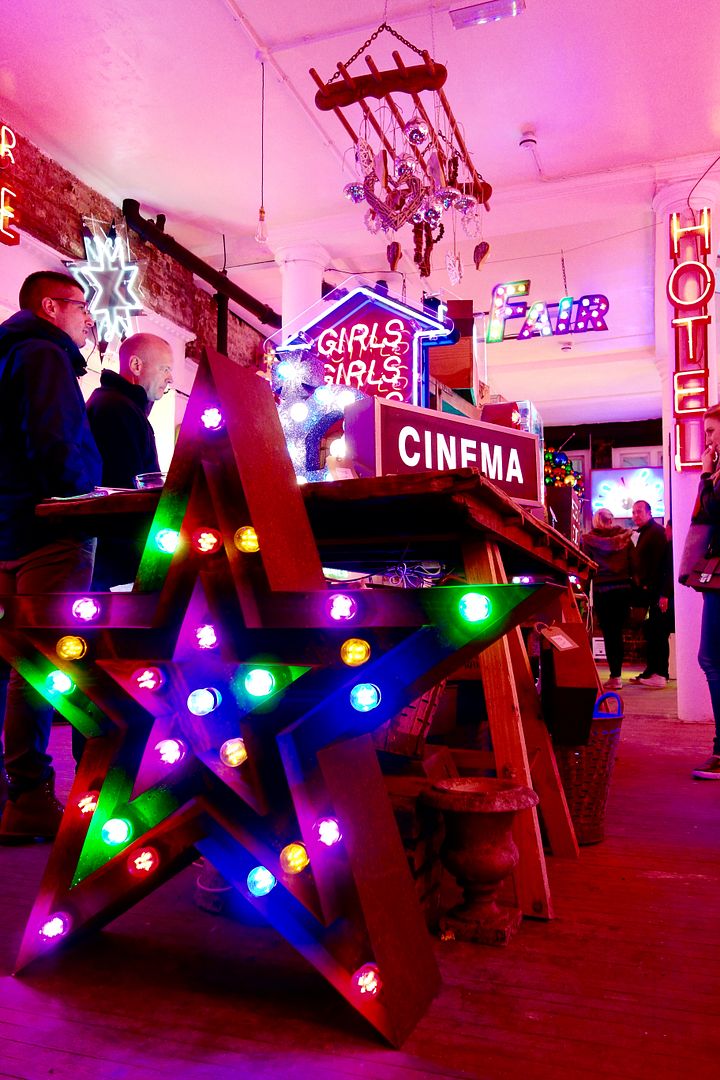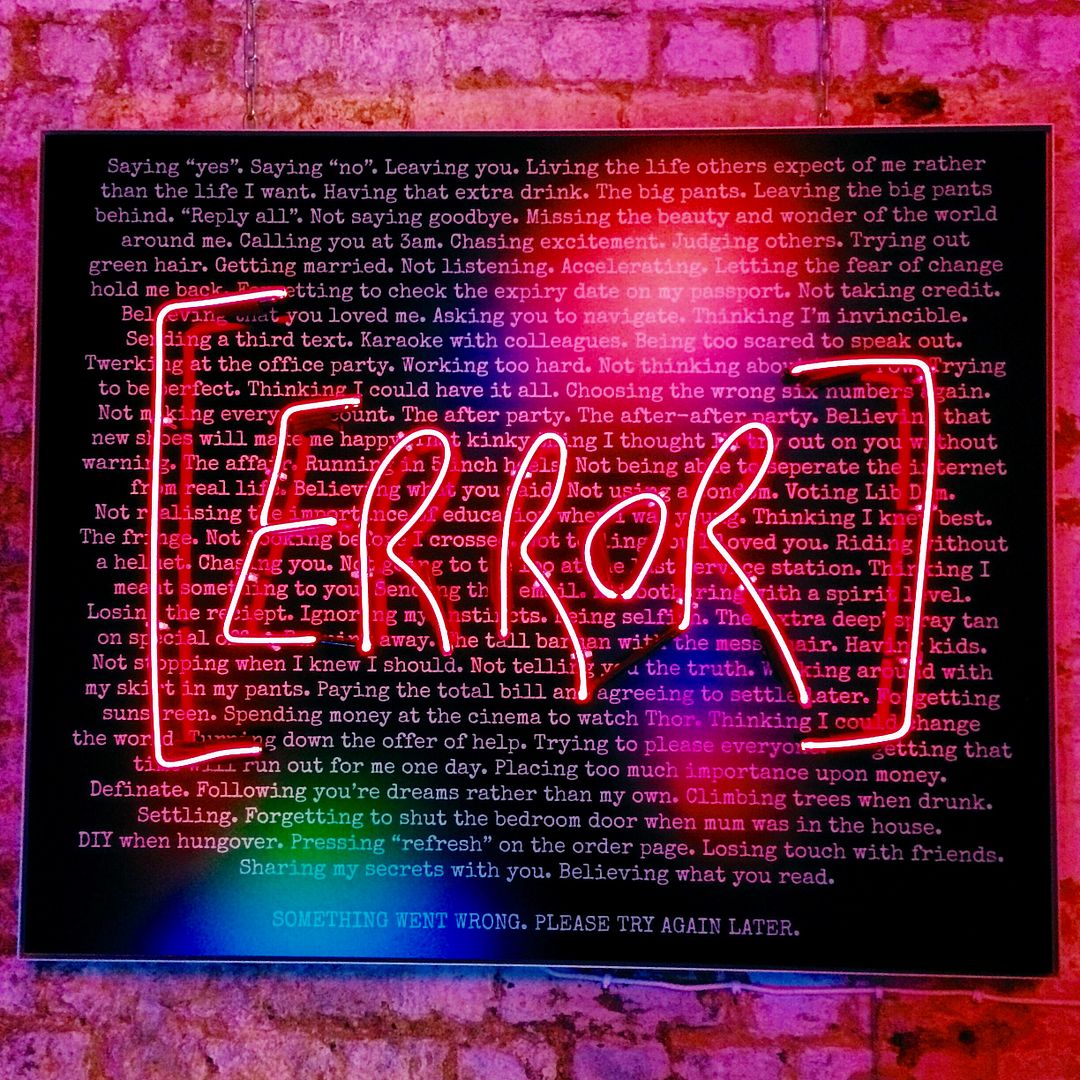 Take plenty of time to wander through the haven of fluorescence and allow yourself to be engulfed within the circus of lights. Everywhere you look, you're surrounded by glowing bulbs and flashing signs boasting everything from Tiki Bars, Laughing Water to Girls Girls Girls! It's a delight to allow yourself to be mesmerised in this adult funfair. Don't forget to hop downstairs too where the exhibition continues!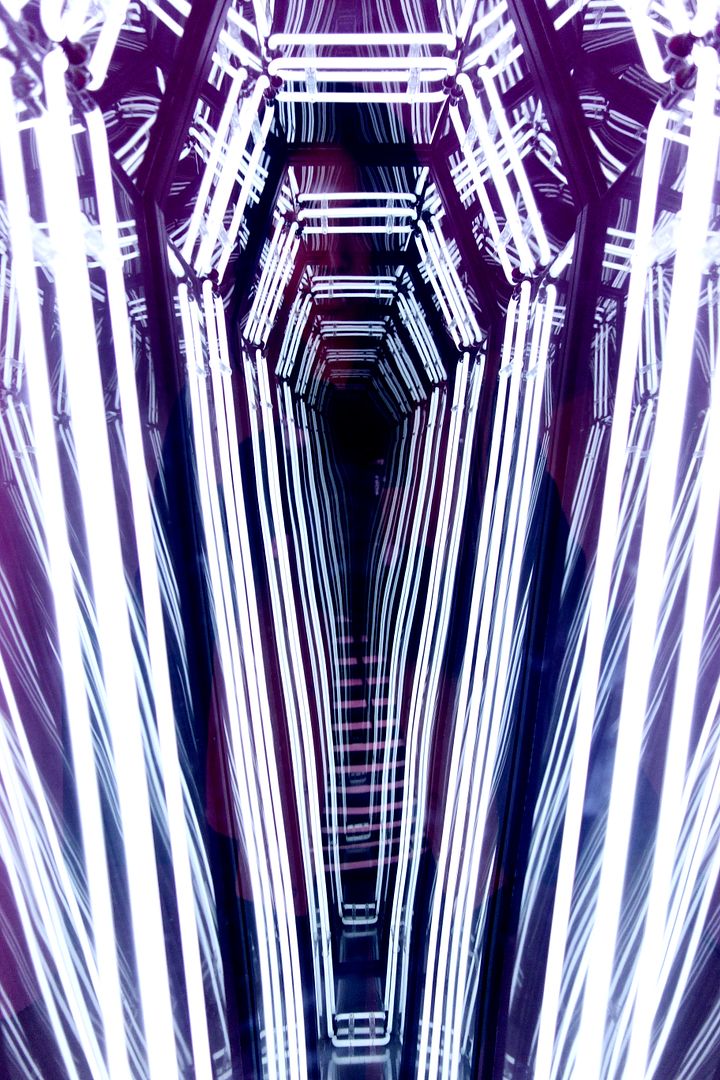 If you're unable to make the Soho exhibition, fear not! Some pieces are on display on the Lower Ground Floor of Selfridge's or visit the main stomping ground at Unit 12, Ravenswood Industrial Estate in Walthamstow.
Let me know your favourite piece! :)