My last post in Prague has been long overdue so I'll try to keep the writing to a minimum (by my standards anyway) and let the photos take the reins. To further fuel the adrenaline from having a
python
drape itself across my arms, we popped into
Absintherie
again and opted for the traditional spirits... The cocktails were child's play compared to these. We were given a jug of water each and warned to not gulp it down in one go. Tiny sips, tiny sips.
We flew back to the hotel, pulled on our evening threads to the soundtrack of 'we're late, we're late for a very important date' and hurried over to the Black Light Theatre for their infamous UV show. Summary: questionable storyline with a weird soundtrack to match although the effects earned itself a few rounds of applause.
Spot the cheesy grin above?
Hello surprise birthday strudel.
Jordan made his excuses after dinner to visit the gentleman's room and suddenly, HAPPY BIRTHDAY was blasting out from behind me. Jordan and the waiter were both singing with a chorus of claps from the other diners in the restaurant. The dessert tasted extra sweet :)
Afterwards, we made our way to Hemingway Bar for the last of the birthday cocktails.
The next morning, we hopped on the bus, rode the metro, boarded the plane and arrived to two smiling familiar faces: Jordan's parents!
"HAPPY BIRTHDAY, BIRTHDAY GIRL!" they exclaimed. "Wait until you see what we've prepared for your second birthday celebrations."
No matter how perfect and magical celebrating turning 22 in Prague was, it isn't quite a birthday until I've spent it with my second family.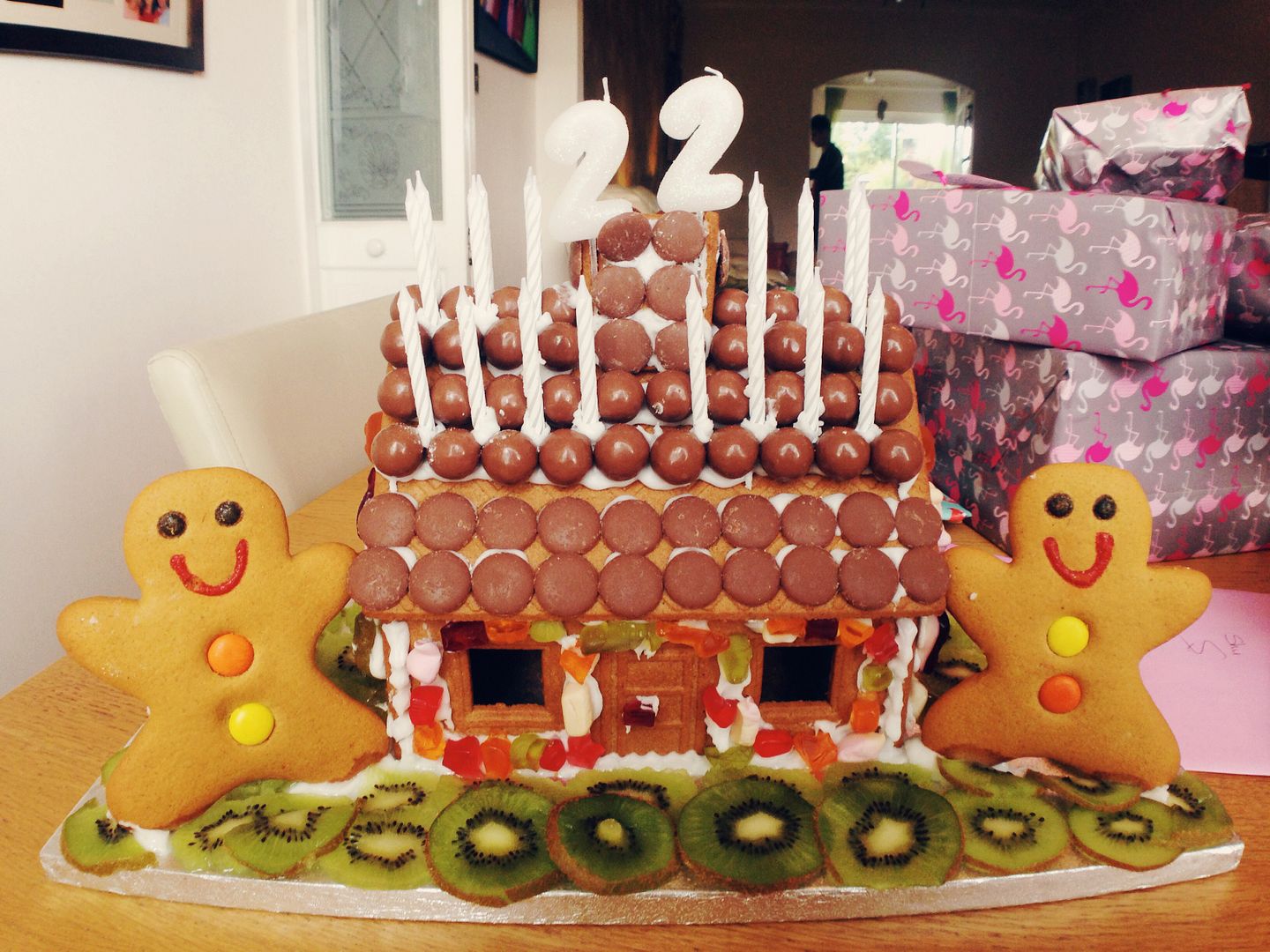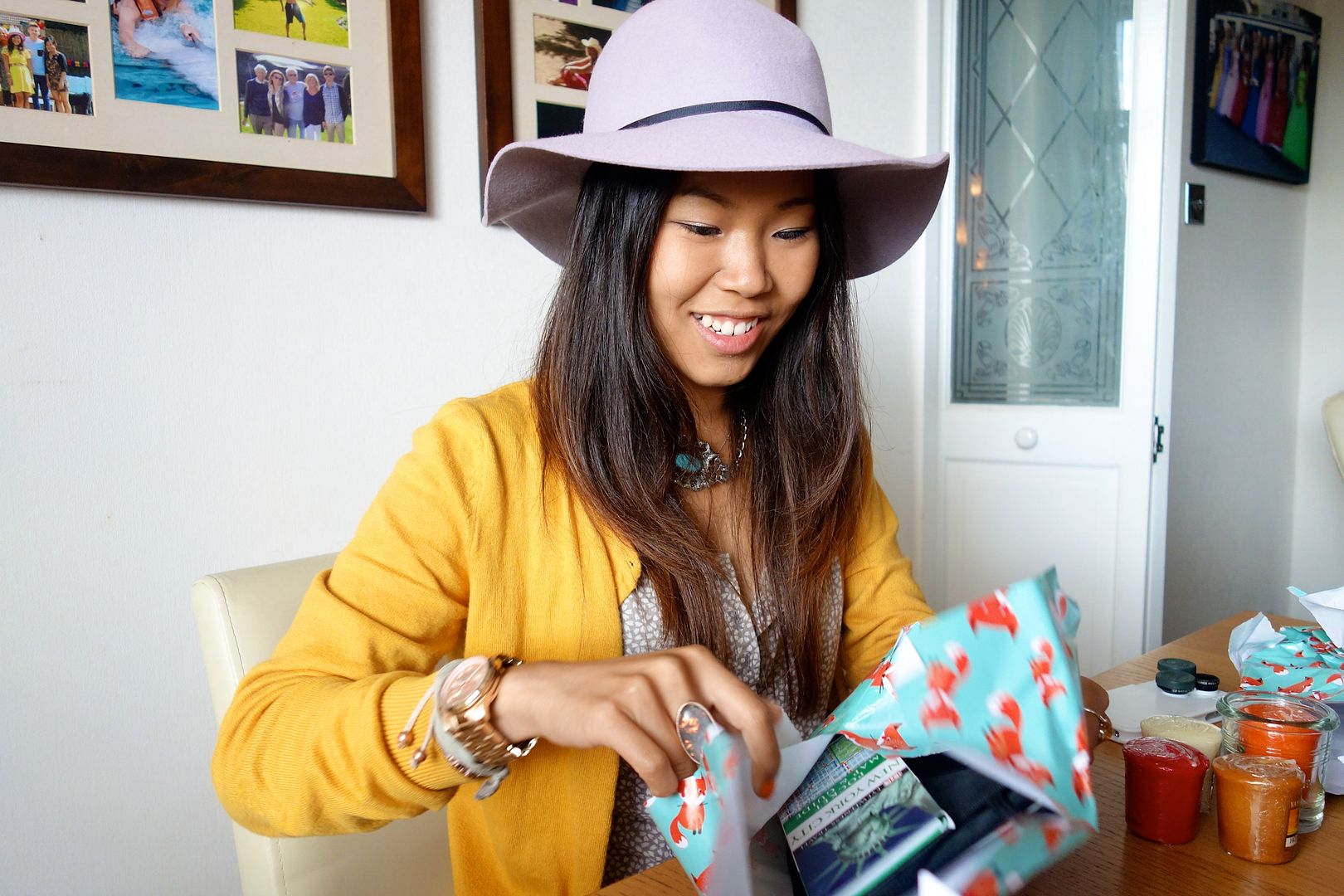 That's the last of the Prague posts (
San Antonio
and New York photo diaries to go!)
I'm still grinning from ear to ear looking back at these posts; truly blessed to be surrounded with such loving people. If you've missed the first two days and fancy having a peruse of what we got up to, you can find day one
here
, day two
here
and the first part of day three
here
. I also uploaded a visual summary of the trip with a lot more architecture, museum trips and food if you fancy having a quick peek!