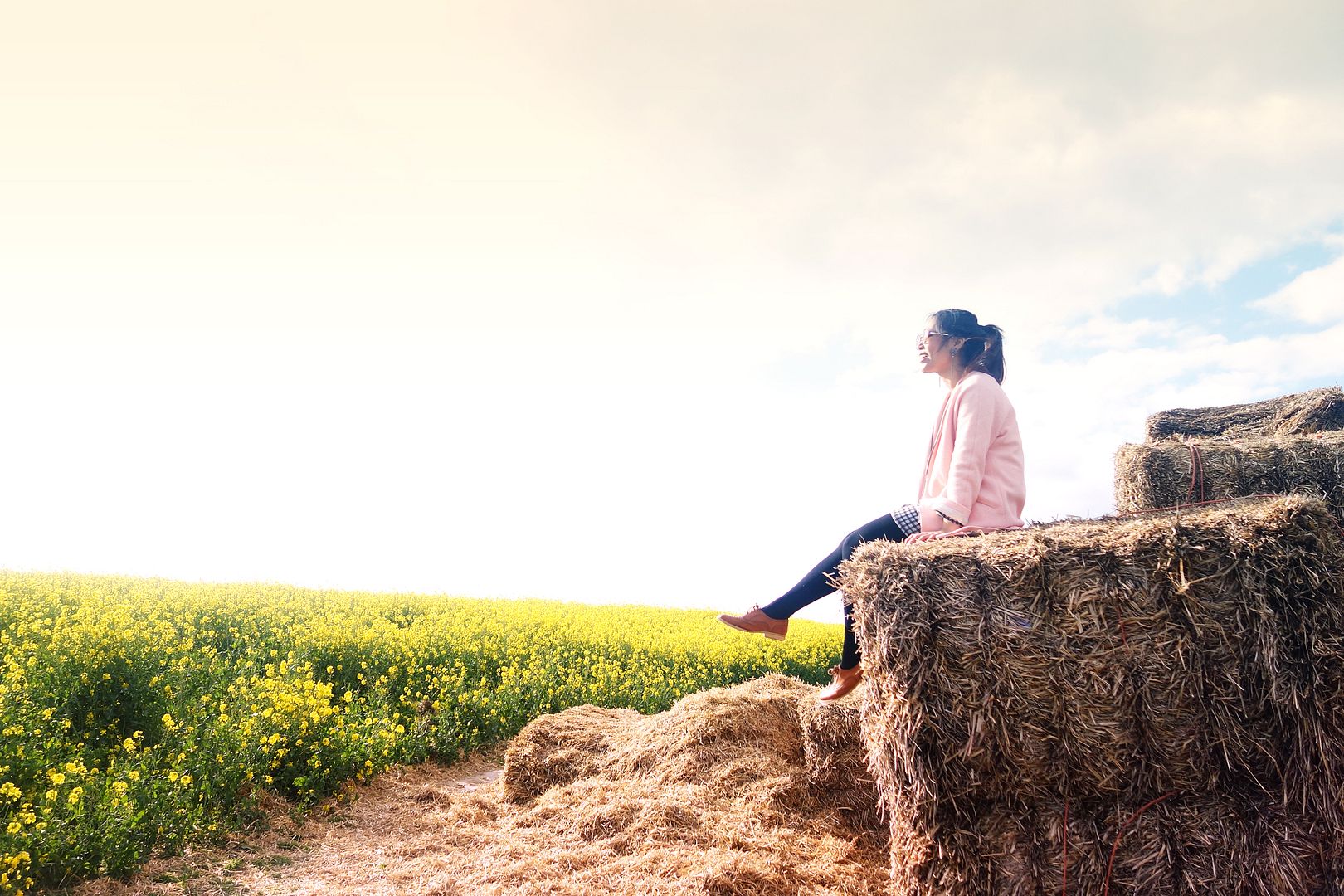 For years, I was somebody who thrived under stress and found setting exceedingly high expectations to be a source of motivation - a way of bettering myself as an individual.
All-nighters were common; I ran off the energy from the constant pressure pushing at me and the endless thoughts of '
no time to rest, here are the next few things to tackle...
' I had a checklist of life goals to achieve and instead of feeling a sense of accomplishment as I ticked each one off, it was replaced with another set of objectives to work towards. I wasn't happy, I was blind to the present and overlooked the things that I should have been thankful for.
'
You only live once
': whether that's an anthem for youth culture, a popularised lyric or an excuse to justify reckless risks - the meaning behind it is clear. You only have one chance to make a good shot at life so make it worth it. It's too easy to forget about the world that exists outside of your personal bubble by allowing unnecessary troubles to cloud over the bigger picture.
On Thursday, life was forced into perspective for me. My normal commute home was interrupted by a sudden security alert at London Bridge. Myself among thousands of others were shifted from platform to platform before being emergency evacuated from the station due to a bomb scare from a man on the train next to me. I was pushed against barriers and frantic cries of 'what's going on?' echoed throughout the building. Armed policemen and dogs lined the edges of the platform and announcements shouted at us to move towards the exit. Although the situation was safely controlled by the staff, I couldn't stop myself from panicking and a constant stream of '
what if
' situations were playing out in my head. As somebody who's naturally very over-dramatic, this particular scenario of a potential terrorist attack didn't paint a fetching colour in my mind. It was the 13th anniversary of 9/11 which made it all the more terrifying.
'
What if this is it?
' As the thought firmly planted itself into my head, a sudden list of my day-to-day worries popped up. I scrolled through each one and realised that if I were to face a life or death situation,
none of it mattered
. Whether it's the delay with ticking off the next life goal on my list, having a clear and planned direction in life, the fear of being judged by others, the extra brownie slice at the weekend, the number on a scale or the extra cushioning on my stomach - it's all trivial.
The evening didn't get any better. On the bus home, I received a text from my mum telling me to meet her down the road as she was at her friend's home (incidentally, our old house as my mum had sold it to this lady and her family.) I rung her and the conversation started with a chilling silence before she reluctantly choked out '
her daughter passed away two days ago from a brain hemorrhage
.' She was only 25 years old and a picture of health. She had complained of a bad headache to her mother a few days prior but aside from that, she didn't have any medical history of life-threatening illnesses. My mum and I had only just seen her the week before waving and smiling away at us. How could it happen? Why did it happen to her? We weren't close friends but had lived together for 6 months whilst the paperwork for the house was underway. Since then, little memories of her keeps popping up in my mind. I remember her baking every evening trying to perfect her sponge cake recipe. I remember laughing when she had worn a thick fleece-lined coat on a warm autumn's day. I remember our families throwing dinner parties in our living room every Tuesday and indulging in the grand spread of sushi her dad had made us. Did she have plans for the weekend? Did she say '
see you at dinner
' to her parents before she had left for work? I'm sorry that we didn't get the chance to speak more, that I never took the time to get to know her better. I'm sorry that it took until her death for me to realise that. Why was she taken away so soon when life could have offered her more?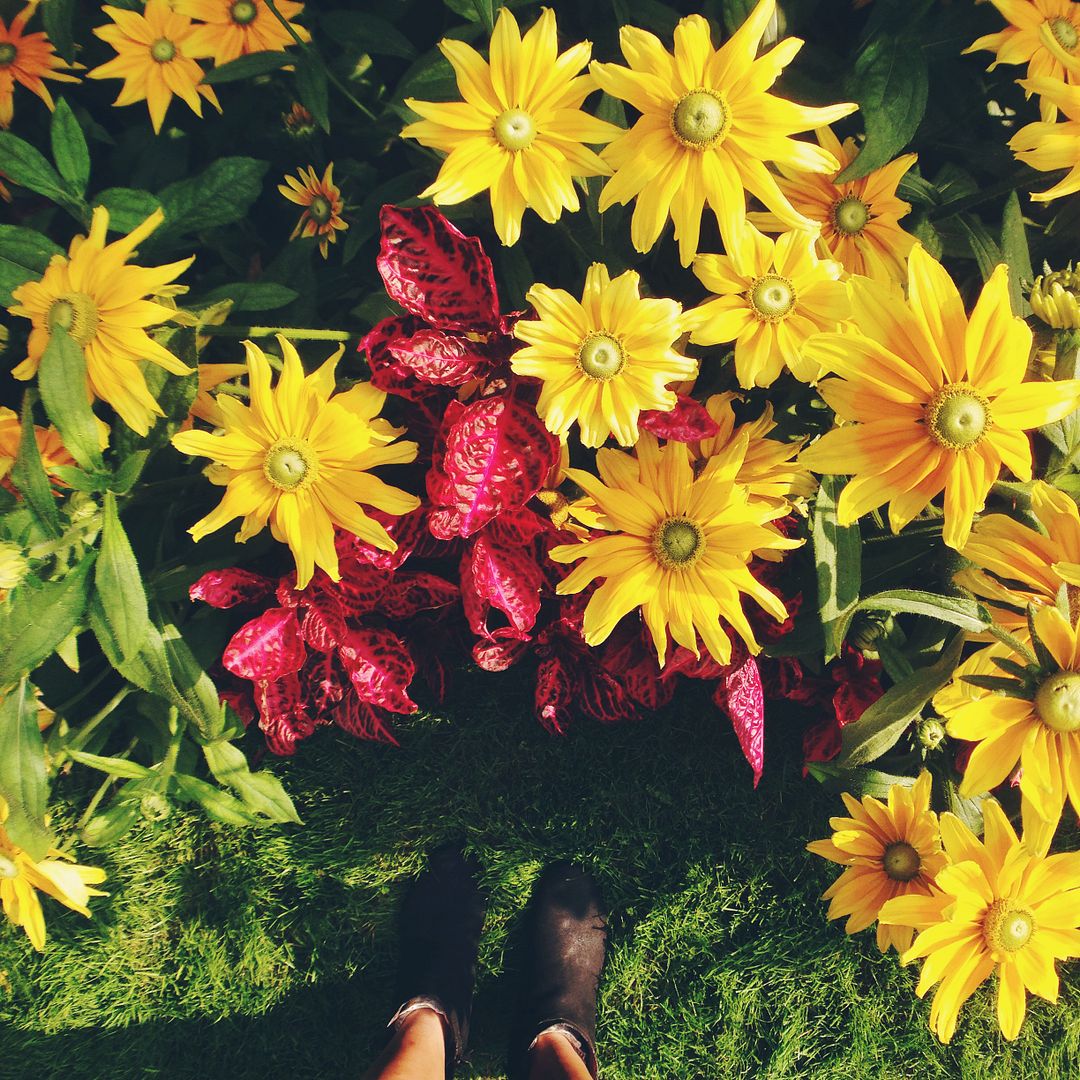 I stumbled across
an article once
of the 5 things people would commonly regret on their deathbed:
1. I wish I'd had the courage to live a life true to myself, not the life others expected of me.
2. I wish I hadn't worked so hard.
3. I wish I'd had the courage to express my feelings.
4. I wish I had stayed in touch with my friends.
5. I wish that I had let myself be happier.

It shouldn't take until your dying day to regret the things that could have been simple to achieve and it really put things into perspective. Take risks for your happiness (within reason!) Do more of what makes you happy rather than focus on the practicalities to a better way of life. Money helps but it's not everything. Whilst it's great to be ambitious, don't kill yourself over it. Work hard but don't sacrifice your time with family and friends. Make sure happiness isn't compromised with each life decision. Go travelling, explore different cultures and meet people from all walks of life.
Indulge in the sheer wonder of life itself. Appreciate each breathe and step that you take. Be thankful for your health and body that's working itself away each second pumping life into you. Make sure to greet each day with a smile and to
be happy
: )
I recently uploaded a video on my channel on general tips of staying positive with ways to reduce stress and to keep bad days at bay. These are some of the things I've been doing in the past few months that I've found to be extremely helpful at staying optimistic so I hope it helps others too! With the start of the school year comes a whole host of stress so take the time to unwind to avoid burning out!


For those who aren't the video type or simply fancy a read instead, I've written down the things in a list below. I've saved it on the 'notes' app on my phone as my own personal mantra to follow too ;)
1. Write down the highlights of each day.
Some things may seem too insignificant to record but it'll transport you back to the exact moment and put a smile on your face when you reread it in a few months' time! I wrote down 'watching Harry Potter and the Chamber of Secrets with my sisters and spending the afternoon looking up fan videos' in July and thinking back to it still makes me laugh! The simple things are sometimes the things that will end up meaning the most! : )
2. Unfollow the triggers on social networks and spend less time on internet.
I've since unfollowed some fitness accounts on Instagram as I found that it provoked feelings of guilt and a relapse into bad eating habits as soon as I see them. Instead, I've followed more travel/lifestyle accounts but try to generally spend less time mindlessly scrolling on Instagram!
3. Admitting bad days are OK, acknowledge and move on.
Not every day is going to be as positive or as efficient as the previous one before. There will still be days that you may struggle but it doesn't mean that you're weak. Accepting it means you're ready to battle the demons constantly looking over your shoulders. Let's fight it together!
4. Speak to somebody about it.
Don't hide yourselves in the shadows silently suffering. Reach out to a family member, close friend or qualified professional. They won't judge and I'm sure they'll be more than happy to help you in the best way that they can! If you know somebody who's going or been through a similar experience, try to speak to them to support each other through it. You're never alone!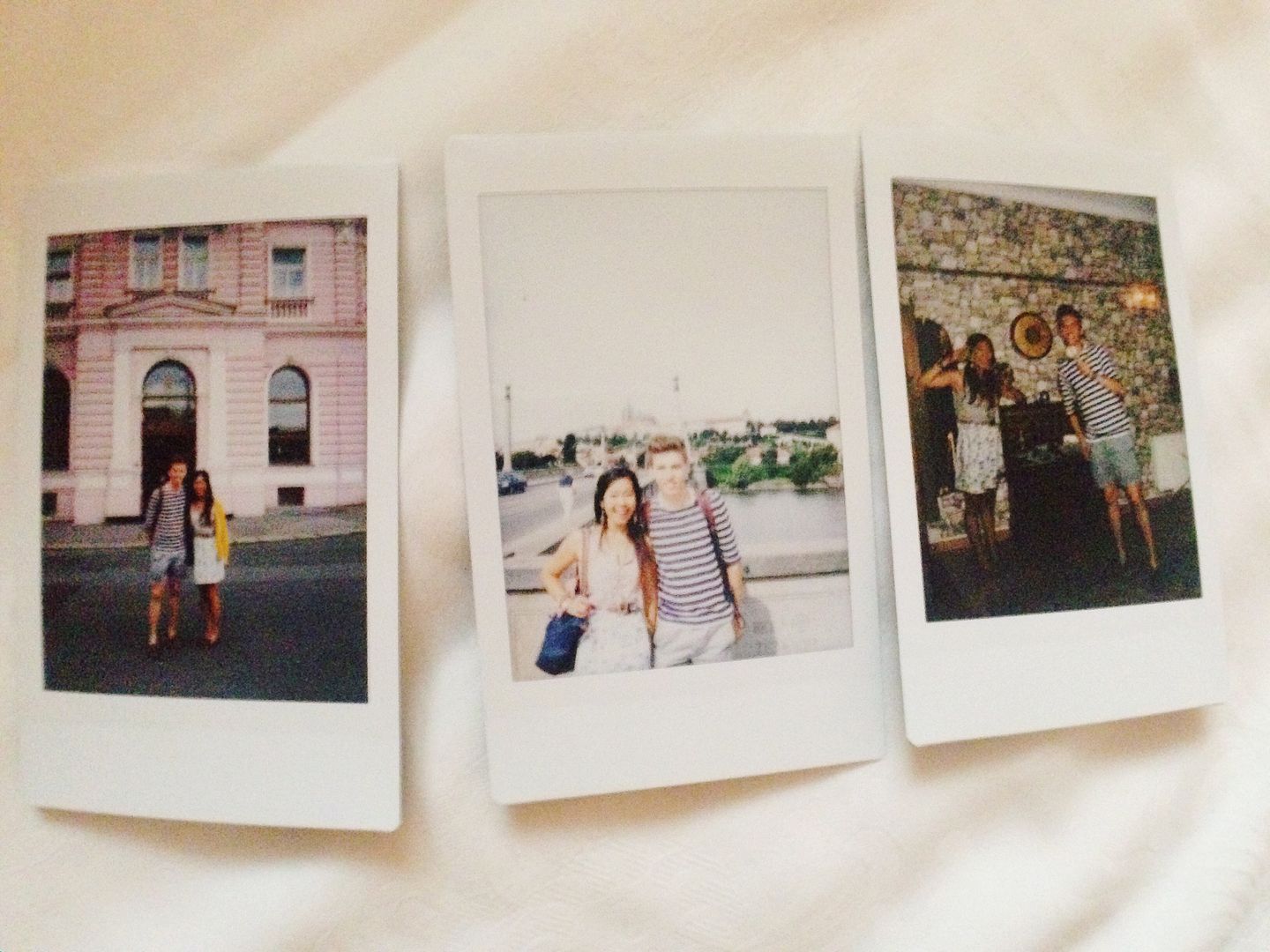 5. Have some time out for yourself.
It's important to also do the things that you want to do rather than focusing all your energy on the things you need to do. Rome wasn't built in a day and to avoid feeling overwhelmed, make sure you schedule in some good quality 'me' time. I've been reading, drawing and rediscovered my love for photography recently. Doing these things helps me to unwind, relax and to stress less.
6. Walk, walk, walk.
Take in the abundance of fresh air, skip the tube/bus/train and go for a brisk walk instead to clear the mind! Pop on a happy playlist and enjoy it with every step and breath that you take. Be thankful for your health to be able to do so! :)
7. Set small challenges for yourself.
These may be meaningless to others but will be beneficial for you. Taking these little steps will not only give you a sense of achievement, but will help to make the bigger things in the horizon a little less scary too!
8. Say yes to more social events.
I went through a phase of saying no to everything as I was scared to present this 'less shiny' version of myself in comparison to the confident young soul I once was (haha). It's easy for a bad habit to crawl itself into your daily routine and I soon became a little ol' hermit with no social life which made matters even worse! I've since said yes to more things and I've been so much happier. It showed me that I had nothing to worry about and it feels good to laugh/make jokes again : )



Phew! If you've made it this time, give yourself a pat on the back and a rub of the eyes. Your tea has probably gone cold too, woops. I'm sorry for the morbid tone to this post but I really do hope that by sharing this, it'll help some of you out there.
I also wanted to thank you all for the overwhelming amount of support received in my
video about the struggles I had with 'clean-eating
'. No amount of words can even begin to describe how grateful I am but please know that I appreciate each and every one of those comments/messages/tweets. Thank you for sharing your personal stories with me, hearing your inspiring accounts has given me strength in finding the light at the end of this tunnel. As fellow Wildcats from High School Musical would sing, 'WE'RE ALL IN THIS TOGETHER!'
*cue lots of dancing*
:) xxx