Missing: Spring
Last seen during mid-April and the beginning of May wearing a vivid coat of sky blue and a sunshine yellow coloured floppy hat. Often accompanied with a Mr. Whippy ice cream (with a flake on top, I'll have you know) and ludicrously happy star jumps on a blanket of brilliantly green grass.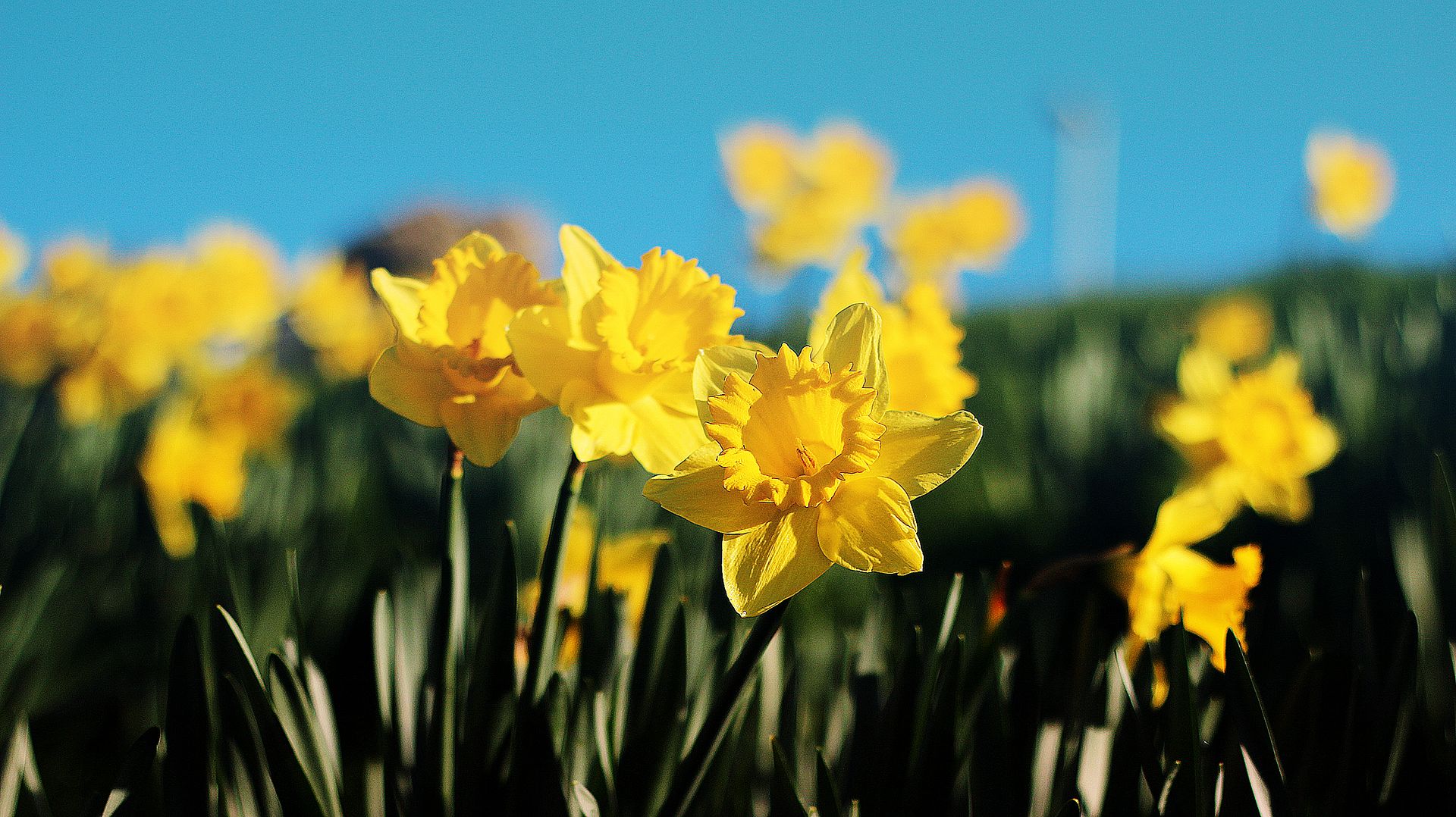 If found, please ask for spring to return to us. We have swan-shaped rowing boats doing a twirl on the lake and I've worn my favourite Marvel tee and some floral jeans to make it feel more at home. We'll do numerous leaps of joy and celebrate prematurely with a grand ol' whiff of some shrimps on the barbie.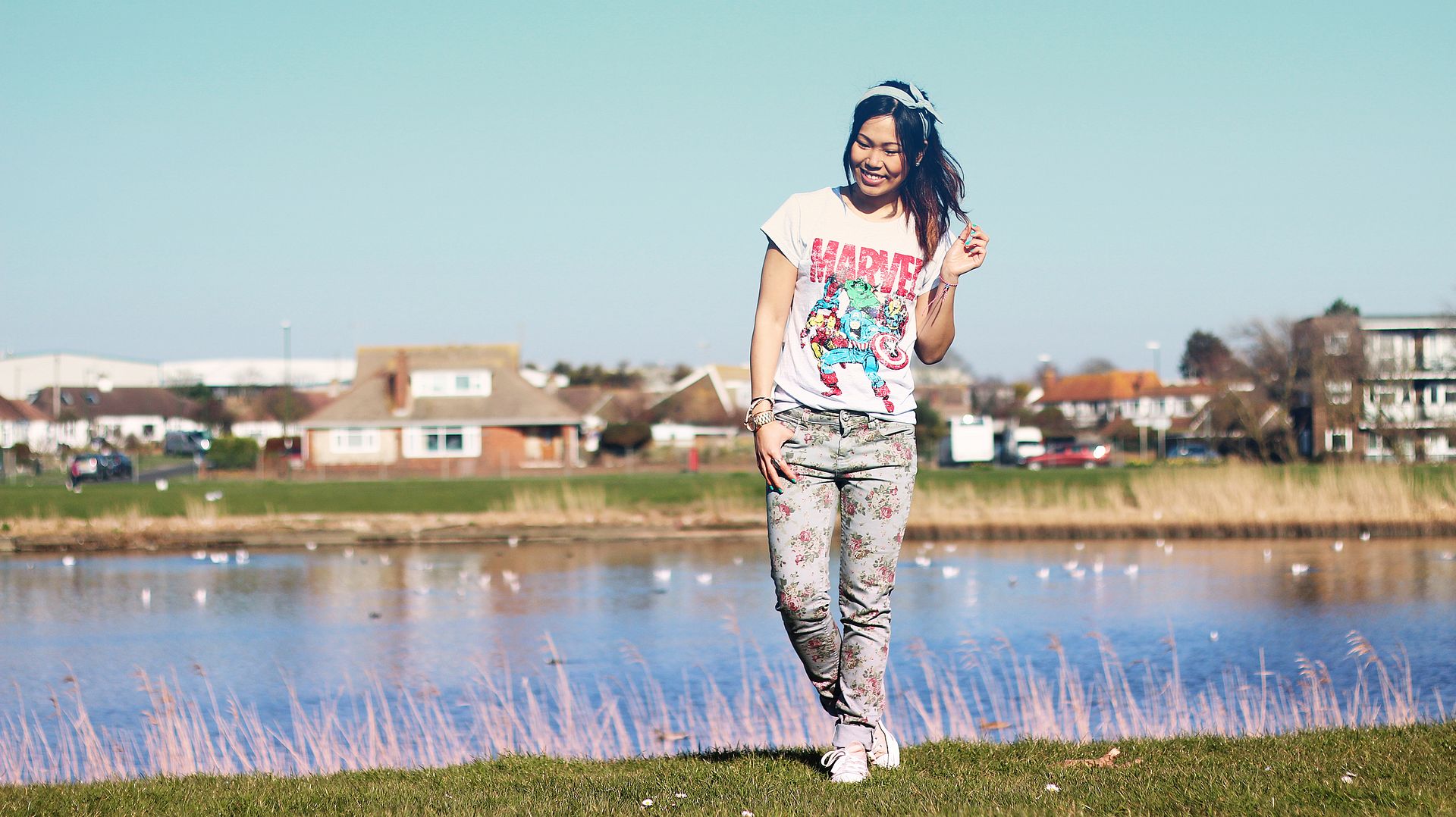 [marvel tshirt - Primark, floral jeans - H&M, denim headband - Primark, Converse - Office]
Warning: 20C heat on British soil will make its habitants deliriously happy (especially after one too many jumps that transforms a 21-year old to a giddy 6-year-old) so please prepare for the jeans to turn to ripped denim shorts and the t-shirt to be replaced with a crop top.
Who are we kidding?
Any sign of sun will have us reaching for our bikinis and ice-filled drinks quicker than you can say 'OH HEEEY'.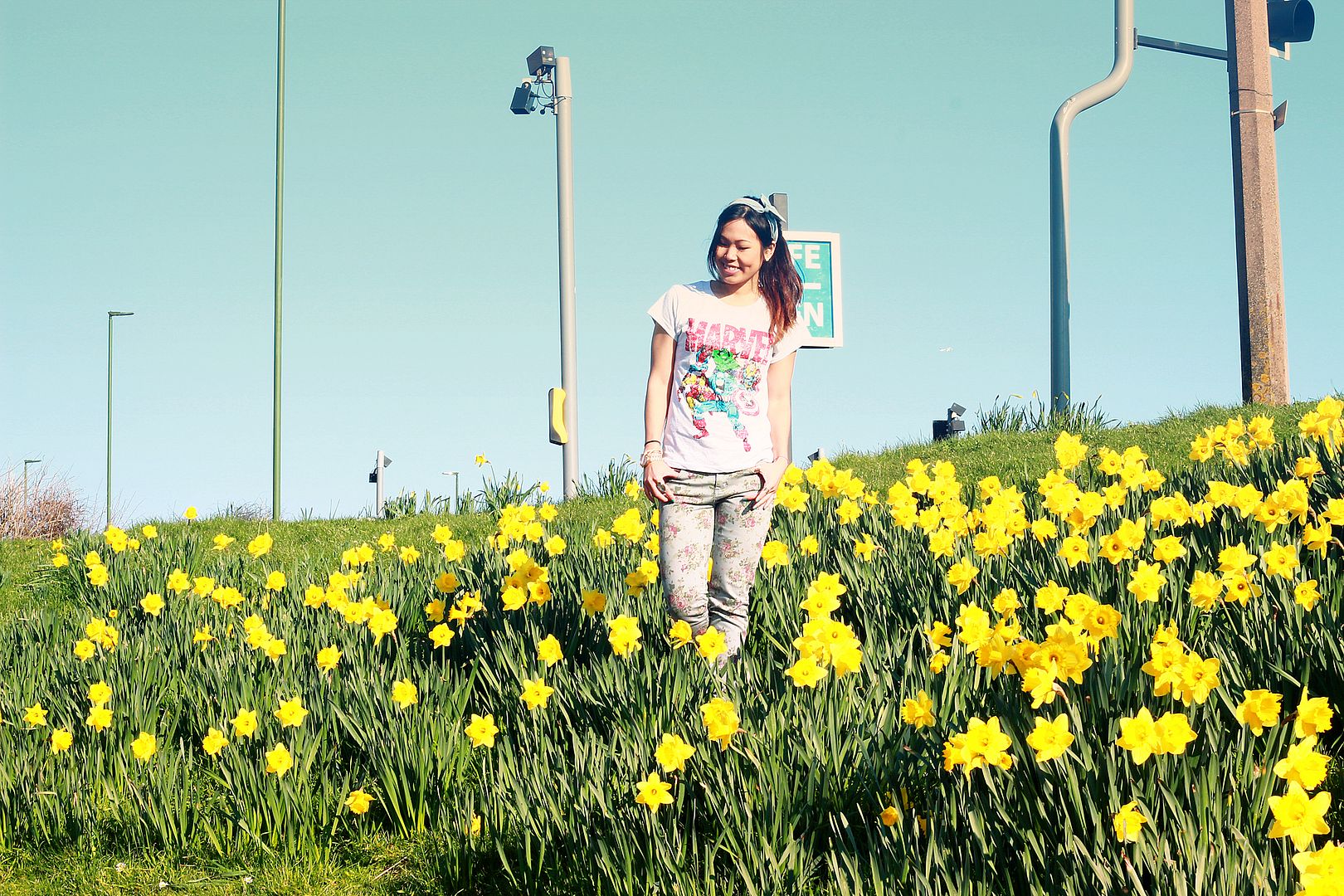 Psst... we prefer you to our British 'summers' anyway.
You're way hotter than July and August.