Happy Monday!
For those based in the UK (and live in areas with the storm alerts), I hope you're all keeping yourselves safe from this crazy weather! I'm sure we may seem so silly to others who live overseas at our immediate reactions to cancel trains and planes to prepare for the storm but it's better to be safe than sorry, ey?! I think it's another excuse for the whole nation to delight ourselves in involving weather within our conversation topics even more... I'm a classic example of that stereotype. When in doubt, bust the weather talk out.
Short an' sweet weekend round up, this time round! I may as well start renaming them 'Food Round Ups' as my meal pictures seem to dominate these posts, woops. A habit that I still haven't weaned myself off yet!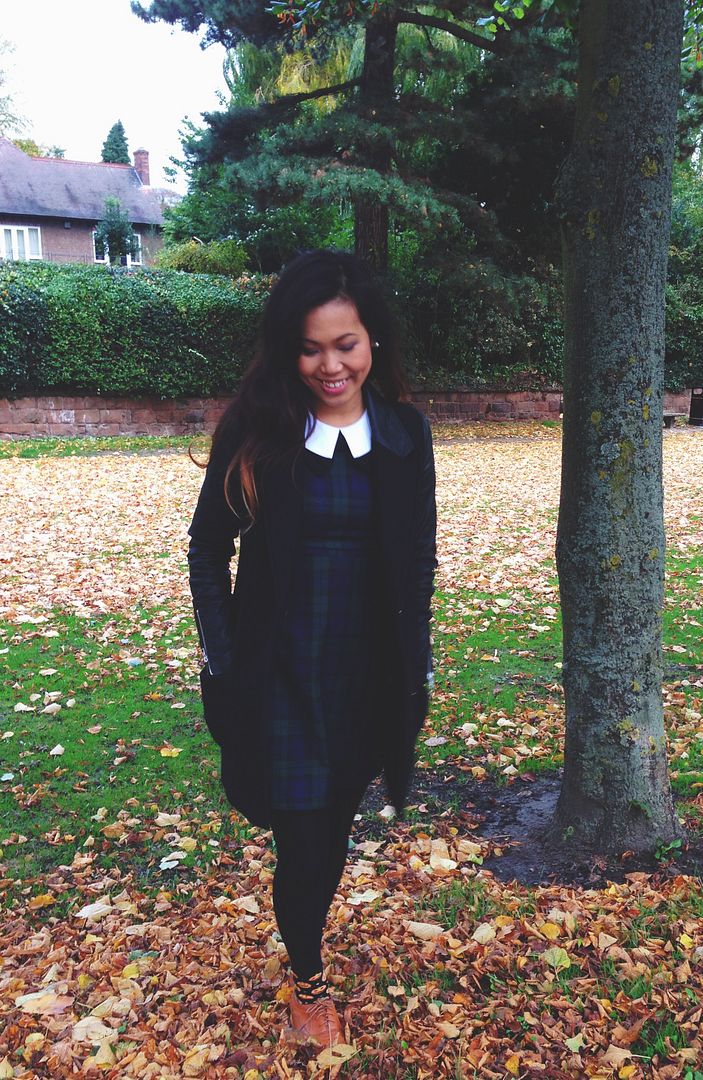 Hands up if anyone else gets stupidly excited over a trip to IKEA?
I even decided against a day of shopping at Birmingham Bullring in order to spend hours at showrooms and Swedish meatballs. I do have a good excuse though, I'll be moving house these next few months and needed furniture inspiration for my plans of creating the ultimate cosy bedroom... but first, the food. It's becoming a tradition for me to use the bright coloured children's cutlery at the restaurant...
Hi, perfect bed set-up and wallpaper. Will you come home with me?
Judging from my frequent junk food pictures in every weekend round-up (and recent Instagram snaps), it may look like I've fallen off my healthy bandwagon. Eek, I haven't, don't worry! I eat very, very clean during the week and I'm still very strict (but still really enjoy/prefer this lifestyle). I have recently introduced a 'cheat day' into my week as eating clean had started to affect me quite seriously both physically and mentally. I won't go into it too much but doing so has made me feel so much better... I can finally enjoy eating food again without having it take the number one priority spot in my life and it feels great not to panic/punish myself after every bite!

Behold, s'mores makin' after spending the weekend watching films together on Netflix. Just Go With It, Bedtime Stories, 21 Jump Street and Superbad. Ahh-mazing. This was before Jordan decided to join in with my quick workouts... 40 mins of Ballet Beautiful and Abominable Adominals later - I think he regretted this decision. His housemate walked in whilst we were doing a bridge with one leg extensions and just had ?!?!?!! written all over his face. Gotta love dodgy looking moves with 'abs flat and keep squeezing your butt cheeks' blaring out from your laptop. They'll grow to be used to it.
It was the most amazing feeling waking up at 9:30am and realising that it was actually 8:30am. Hurray for the clocks turning back!

I filmed two 15-min videos and shortly realised that I had muted the sound on my camera the whole time. I wanted the ground to swallow me up and I think Jordan agreed with me after completing his hour long cameraman duty and video prep for nuffin... another hour later, they were filmed again. Phew! Two videos comin' your way this week... and I win a platinum 'klutz of the century' award. The things that boy puts up with - patience of a saint.
I've been on a 'microwave mugcake' phase recently - the whole concept fascinates me and if you know me, you know that I have an out of control obsession with oatmeal. I also hunt down recipes of dishes that I can make out of the stuff like a crazy stamps collector. Tada! My latest creation: 3 min banana and raisins oatmeal cake. Jordan gave his approval and requested me to make a separate one for him after lunch - success. Healthy, low fat and super easy to make... if you'd like a post/video on this, let me know! : )

I'm now back in London ready for another week... Really hoping that the weather improves!

I hope you've all had a great start to the week so far,

Stay safe! x