Hello!
Happy Monday!
I definitely store my extroverted side away for the arrival of autumn/winter and admit defeat to the cold weather. I'm only too happy to change into my PJs after work, put on my most comfortable pair of socks and have a hot cup of tea instead of frolicking outside in the rain. I'm definitely turning more and more into a granny with each day that passes. My round up this week is therefore a 'cosy weekend in' edition! Whilst it's great to discover new places and go on adventures on my days off, sometimes it's the little things that means the most :)
Friday was a quiet series of event (Miss Wild over here.) I was, however, greeted with banana pancakes and baked cinnamon apple slices for dinner. It sounds like a cheat meal but it was 100% healthy with my trusty 2 ingredient recipe, hurrah.
We had grand plans to pop into Brighton for a wardrobe update, dim sum and the monthly farmer's market but the rain had other ideas. We swapped the train for our slippers, popped on a jumper and decided to stay in to relax instead.

A giant mug of cappuccino and our first mince pie of the season later... all stress was released and we were completely refreshed. I know people complain that it's too early to feel festive but for me, there isn't a set date on feeling warm and excited for the holiday season! I was super productive and filmed two videos too. Expect a post on them this week :)
When the sun decided to pay us a visit, we popped over to Next for Starbucks and home ware gazing. I'm definitely getting old... All the living rooms and bedrooms were decorated for winter so everything was super cosy and I couldn't help but squeal in excitement at the Christmas trees and fairy lights. One pumpkin spice latte later... we were ready to relax in front of the fireplace and a good film!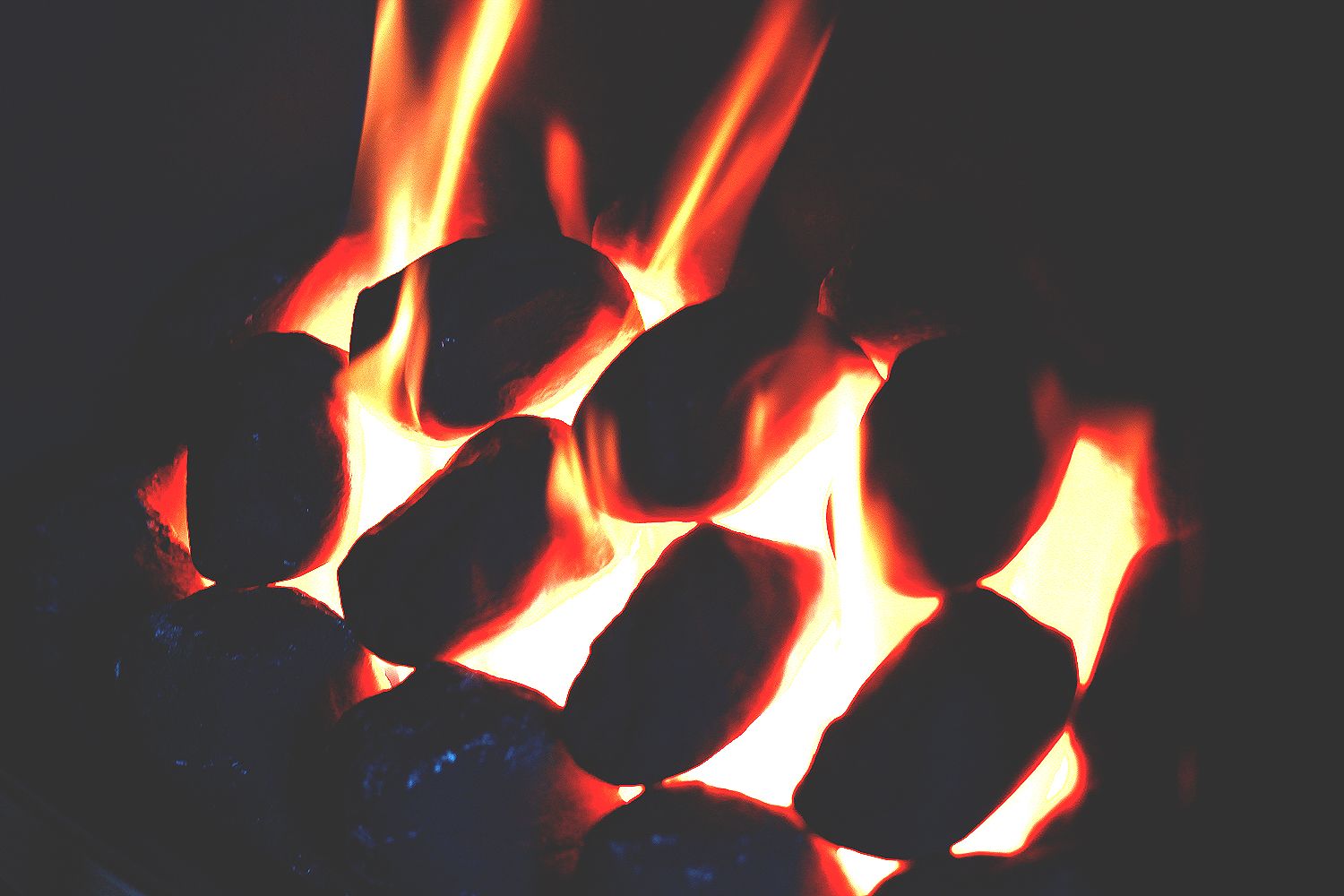 Sunday:
Sundays are meant for 9am lie ins and an afternoon in frog printed pyjamas. I spent some much needed time with my sisters! I then popped over to Jordan's house to find his mum and papa making some homemade blackberry jam and scones! We had them after our hearty beef and dumplings stew whilst watching Matilda. If that isn't the most perfect Sunday autumn's evening...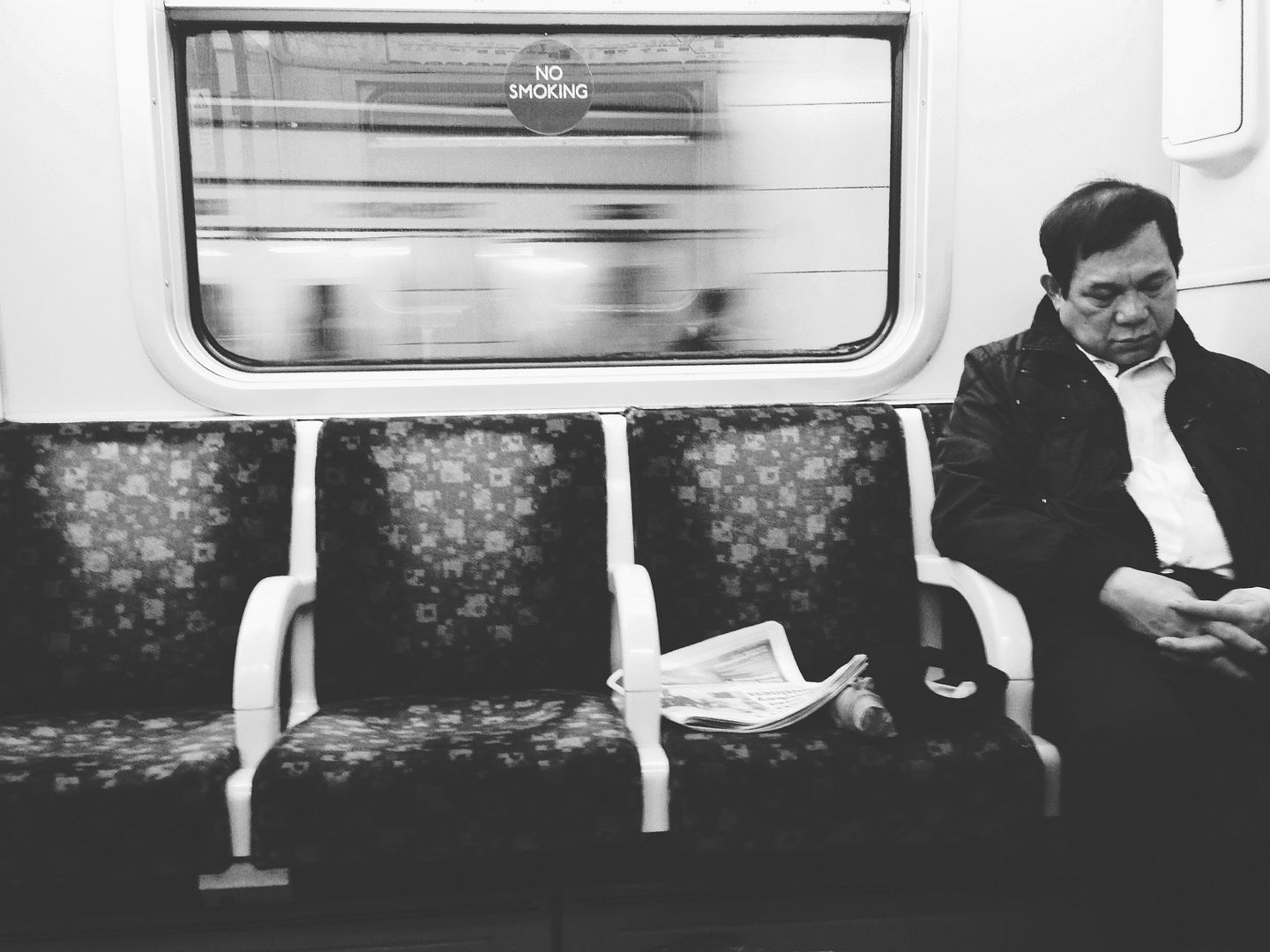 Back on the train and tube for work!

Another perfect weekend and I'm already excited for the next one :)
I hope you all had an amazing weekend!