Hello!
Happy Monday!
I hope you've all had a great start to the week so far; it's time for Weekend Round Up #2! You can find last week's one here. My usual trip back home to Brighton was replaced with two days at Jordan's university house instead. It feels so strange knowing that I won't be attending any more lectures/seminars myself and that I'm in full-time work now! So much can change in the space of a year, it's crazy.
FRIDAY:
I met up with my good pal Olwen (you may recognise her from The Muse TV - have a look at our past fashion/styling videos we've done together!) after work for a romantic evening chummy date. After last week's dinner antics, I demanded suggested for us to visit the Embankment Real Food market for food. I've missed her northern ways and charm so much and it's so lovely to have a friendship with someone that truly just... gets you without having to explain yourself in the slightest. She shares my food market obsession and the only one (aside from Jordan as he's contracted to) to laugh at my jokes. She's either funny or she feels sorry for how lame they are... let's roll with the first.
Olwen tried the Korrito Spicy Pork Belly burrito wrap (after receiving multiple Whatsapp messages/pictures from me during the week, food is serious bizniz for me) and judging from the 'OH MY' after her first bite, I think she may have fallen in love with it too. I decided to try something a little different and opted for the Duck Confit Brioche from The Frenchie; I challenged them to beat the Korean BBQ wrap and come at me, they did. It was beautiful.
The brioche roll was beautifully grilled (you know how I feel about firm buns (oo-er)); the duck meat was seasoned perfectly with a brilliant crisp from the layer of crispy skin on top. The goat's cheese and truffle honey contrasted the savoury meat with a sweet and sour twist to the flavours. The use of crispy duck and brioche gave a relatively 'gourmet' experience too. Another dish I'd definitely recommend if you're in the area!
We finished it off with another visit to Churros Garcia (because it would have been rude not to) and took a stroll along South Bank to nurse our happy food babies. Note the punny card below and our chuffed selfies after our meal. I then hopped onto the train and headed to Jordan's!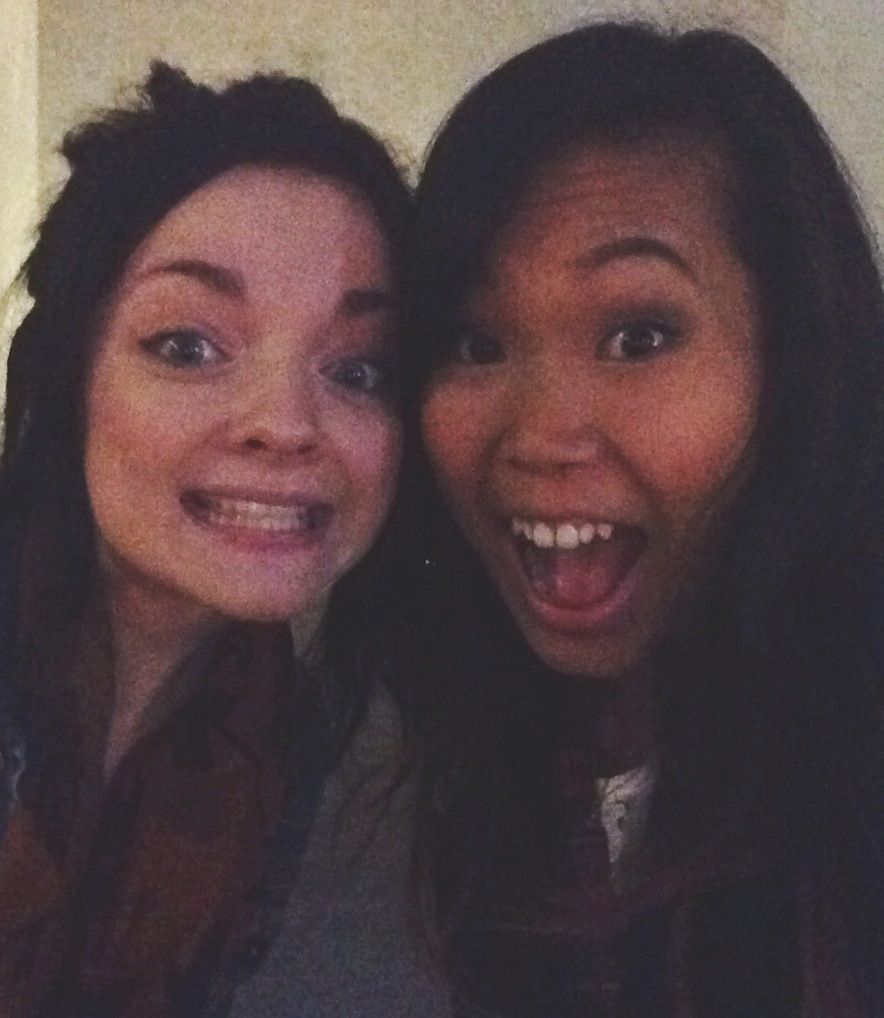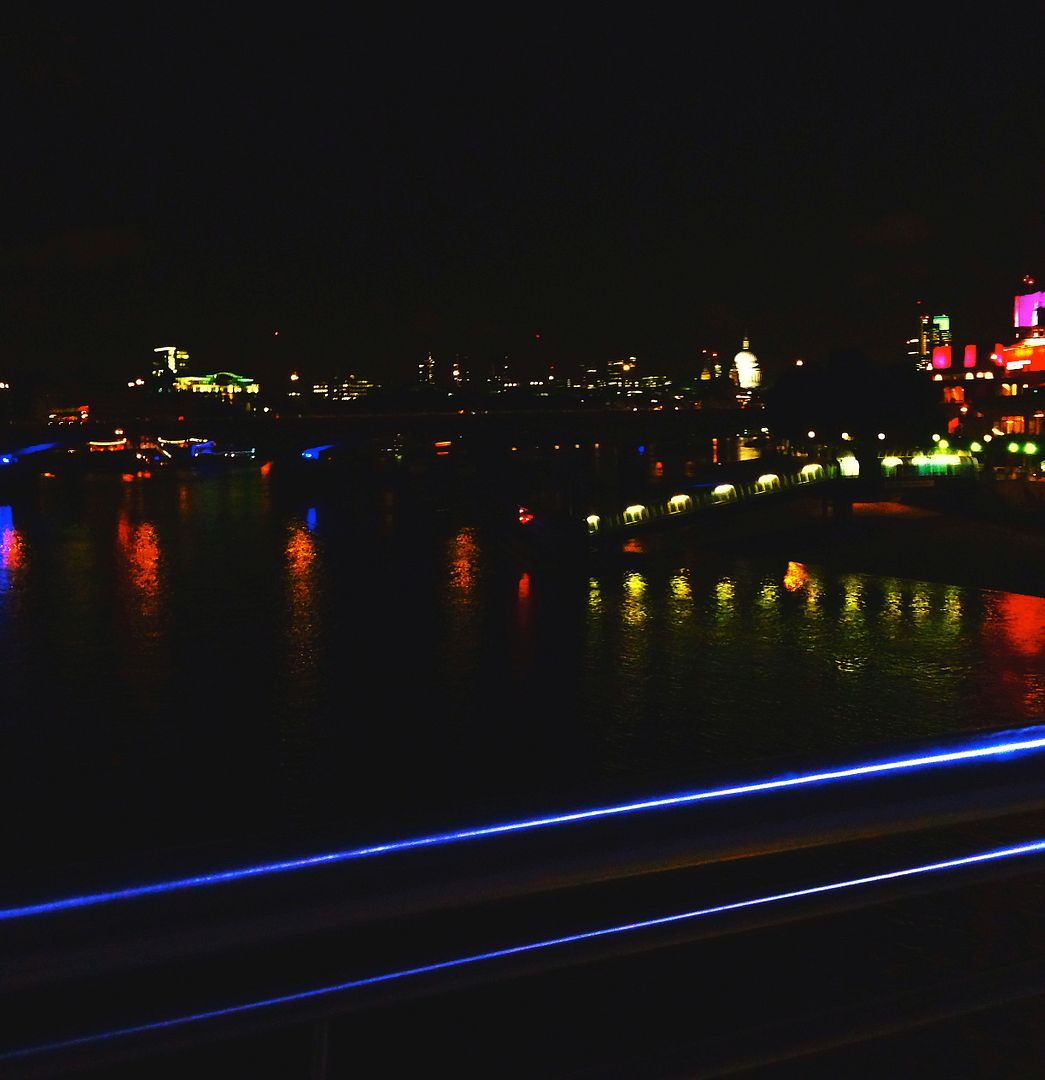 SATURDAY:
We spent the first half of the day just relaxing and caught up with our favourite YouTube videos: It's Judy's Life being the main one - can't get enough of the cutest family! As I've finally deemed Saturday as a cheat day (within reason), we snacked on triple chocolate cookies after my houmous and turkey rye bread sandwich! It was my first time eating rye bread and it was so nice!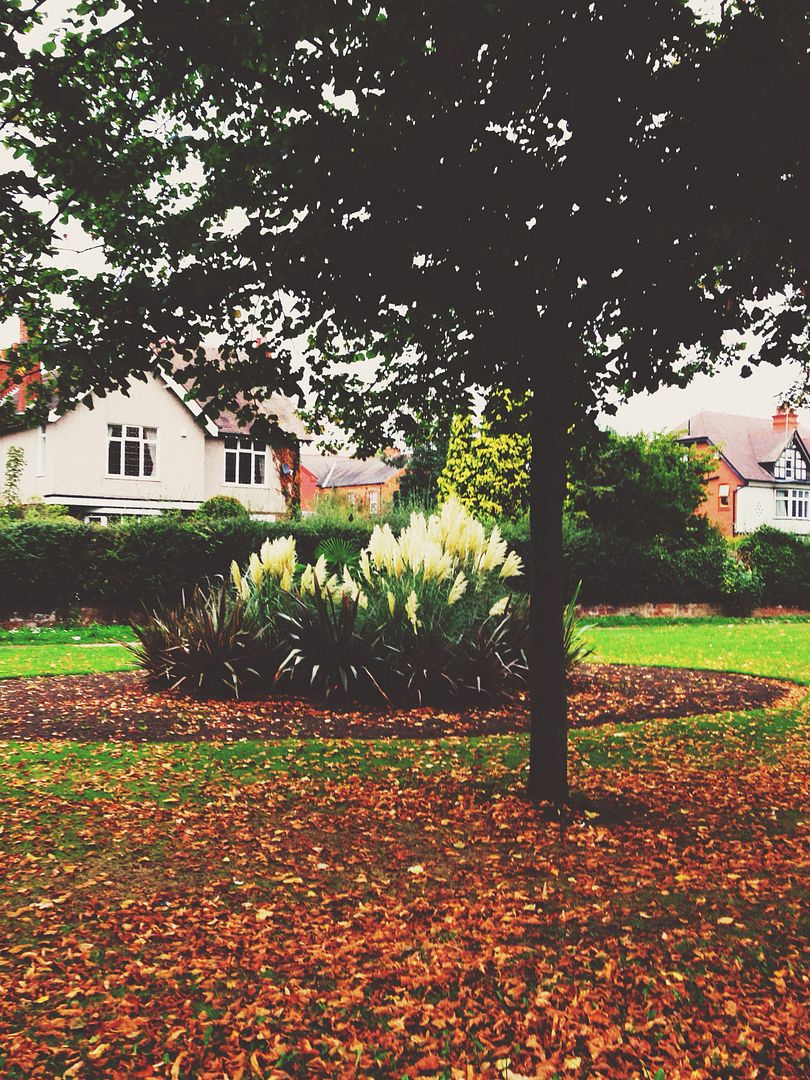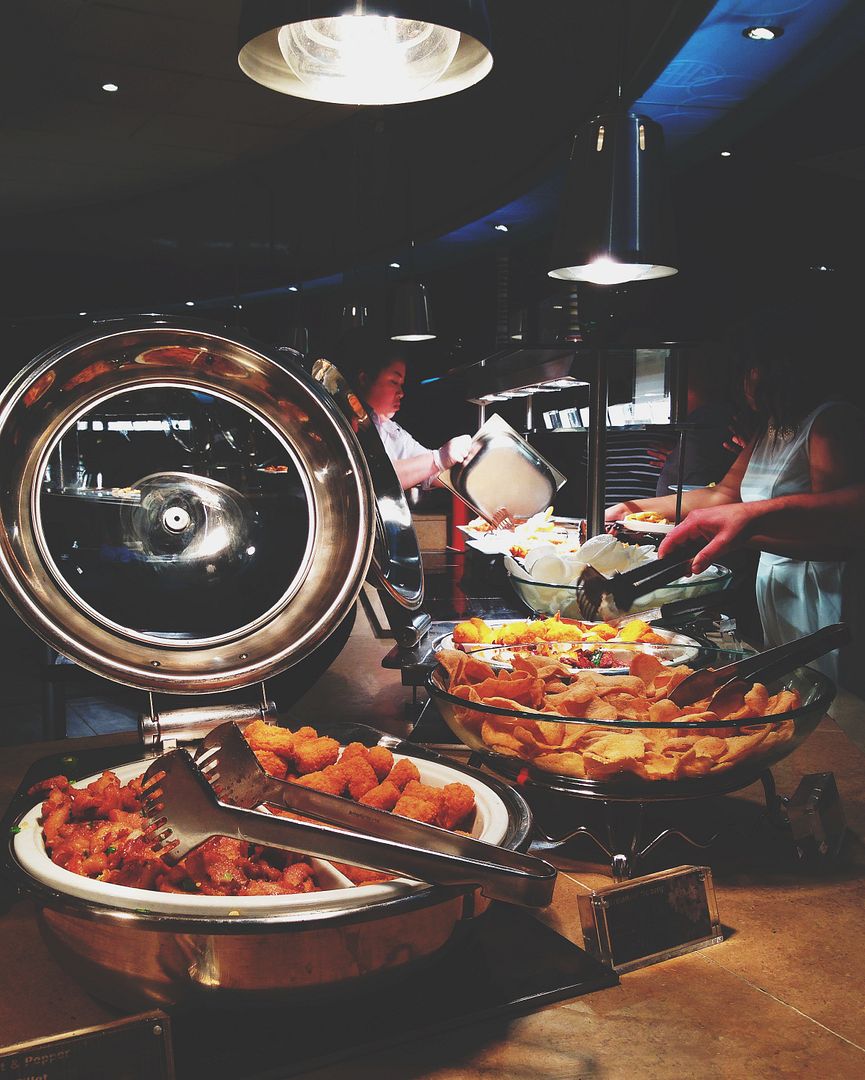 After an afternoon of vlogs and GTA, his housemates and I strolled to the best Pan-Asian buffet restaurant in ze land: Cosmo. Chinese, Japanese, Korean, Malaysian, Singaporean, Indian and even British dishes were there as well as a dedicated dim-sum, sushi, teriyaki and dessert area. I chomped on char siu buns, siu mai and pumpkin shaped parcel dumplings too. I miss it already! We certainly ate like kings. If you have a Cosmo near you, give it a try. It's a lot better than the generic buffet restaurants out there and the food is much better quality too (and I'd be a relatively good judge from growing up with my parents' takeaways and restaurants over the years!)
With a satisfied tummy, we headed back and spent the rest of the evening catching up with ze friends and snapping silly photos as we realised that we hadn't taken pictures of the two of us for the longest time (our food shots take over the screen time instead, d'oh!) It's cheesy but I love looking back at them during the week when I'm back in London! Visiting his university house for the weekend is one of my favourite things to do as it turns into a group hang out instead. Over the years, we've come up with mini weekend/holiday traditions and it's never a 'polite conversations because I'm Jordan's girlfriend' situation as I regard them as such good friends of mine too! It probably helps that I'm a big lover of toilet humour and food (not together, gross). Jordan also created the GIF too which I thought was pretty snazzy! Should I re-ombre my hair or dye the whole thing brown for autumn?!
SUNDAY:
Sunday started off great with another round of lazing around (with my new fox printed socks) and a dose of multi-vitamins to kick start the day. We watched more vlogs, had another rye bread sandwich and bid farewell until next weekend. It's always a bittersweet moment and you'd think it'd be easier after nearly four years but nuh-uh. I promise I'm not normally such a cheeseball.
A 2 hr train journey back to London went by at a snail's pace and things slowly went from bad to worse. If you follow me on Twitter, you may know that I haven't been all that well recently. It seems that I'm constantly ill now and my latest bout has been a month of dizziness and exhaustion no matter what I try to do to help. Note to self, I'm clumsy anyway - adding luggage to it is only a recipe for disaster. I ended up temporarily blacking out, fell up the escalator and landed my leg and arm on one of the steps. Boo. It was very embarrassing and I had no choice but to carry on running as I had 3 mins to go and a long queue of disgruntled commuters.
My poor leg is now rather cut-up and bruised, wahh. Walking on it is difficult and I'm so annoyed at myself for being so stupid! I'm hoping it will be better today though. Those panda PJs are helping!
So all in all, an amazing weekend with a slight blip at the end but that's the way things go! Big bowl o' oatmeal to make things right again. Oh, I'm a wild one.
Let me know what you've all been up to, I'd love to have a little nose :)!
I hope you're having a lovely day so far! :)