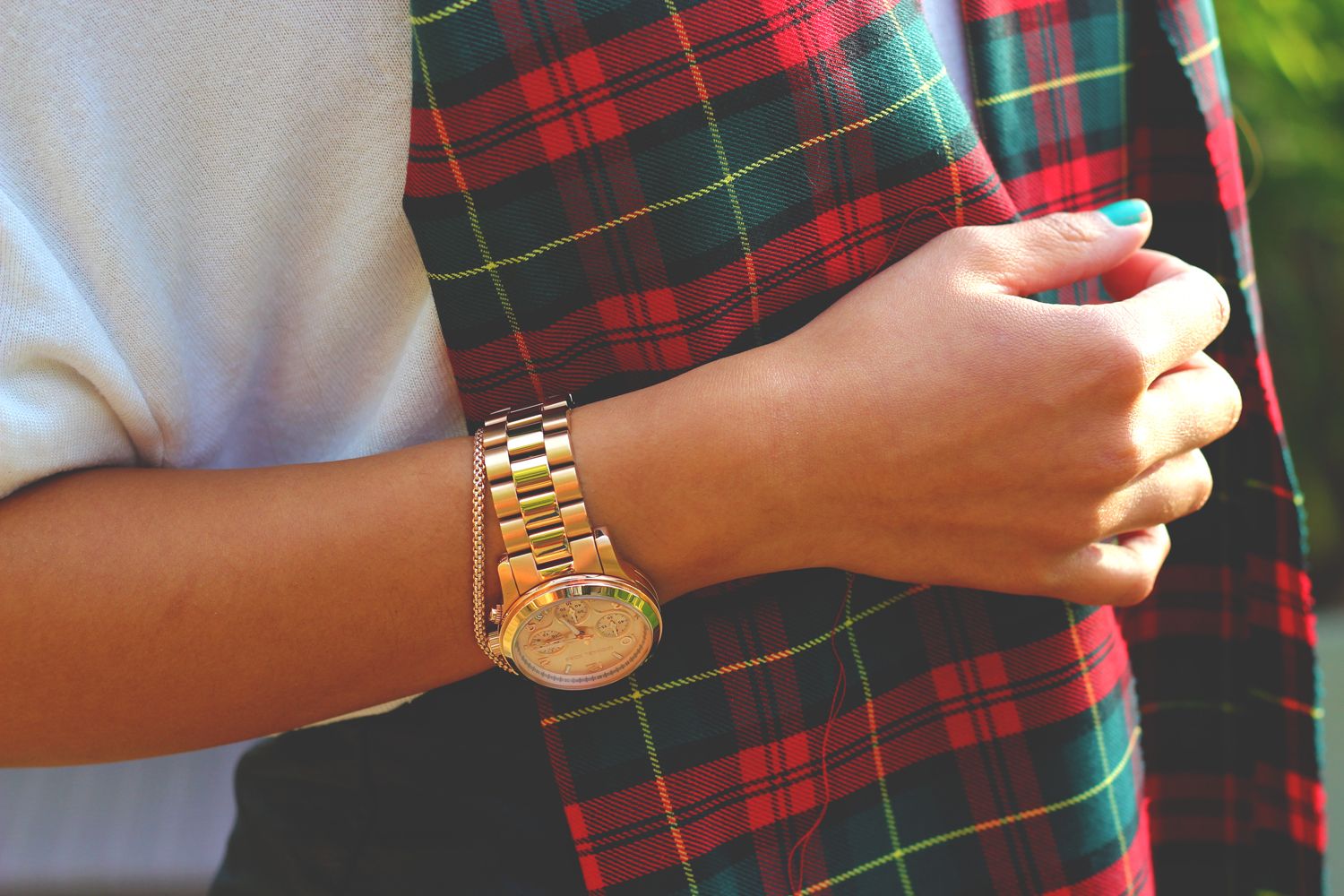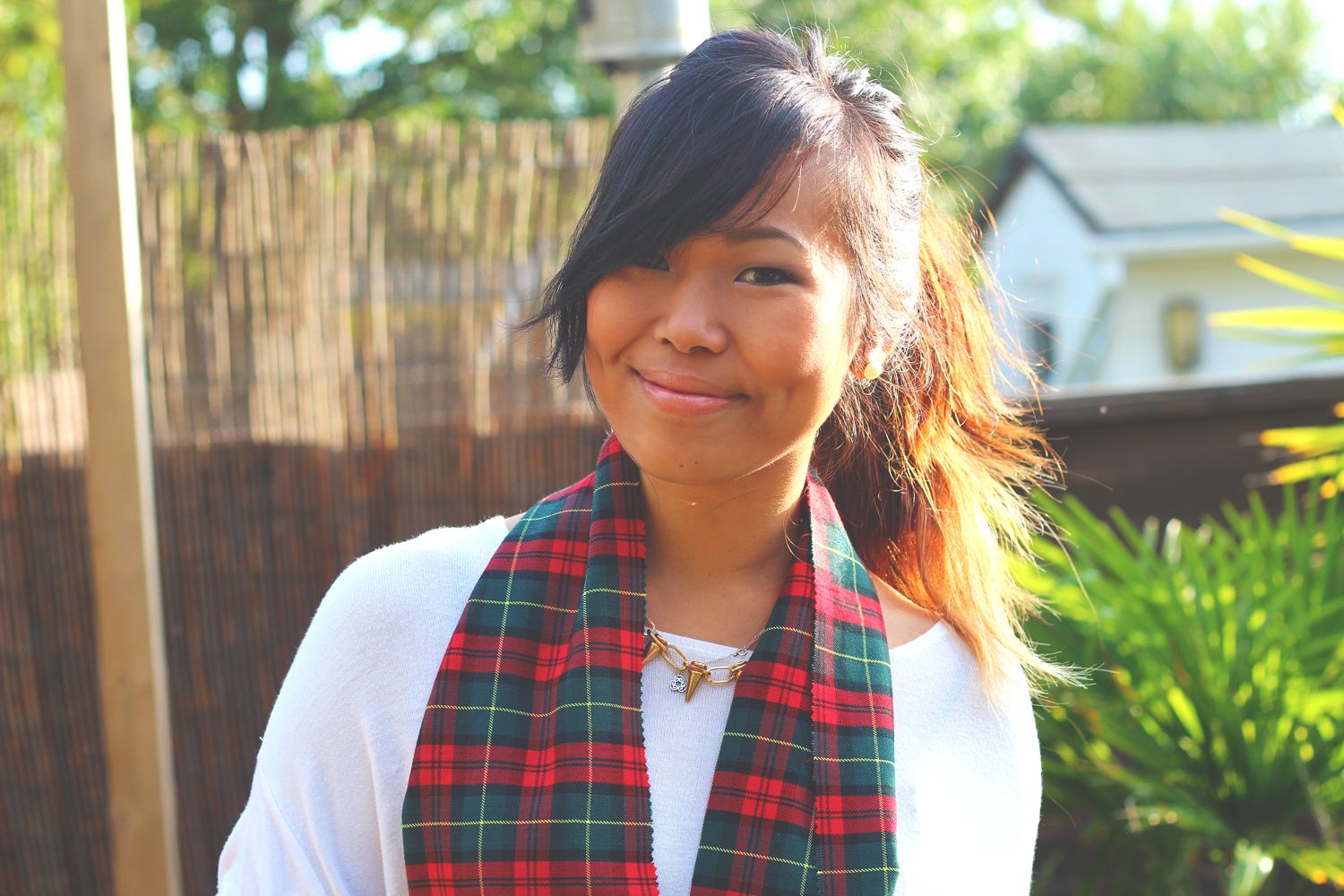 hello!
monochrome is a comfort blanket that I'm all too happy to slip on when my clothing rail fails to inspire me. it's easy, it's familiar and it gifts me with a sense of relief that my bolder choices are sometimes powerless to offer.
I often opt to wear a slouchy swing top on lazy days - the batwing shape acts as my very own superhero cape and I have been known to fly around exclaiming a 'WEEEEE' to (a not surprised) Jordan. Am I really twenty one years old? Yes, yes I am. To balance out an off duty outfit, a
faux
leather skirt is a staple for autumn. The form fitting piece transforms a casual combination into smarter attire; it creates an interesting mix of textures with the materials and overlapping layers.
Now, my friends, winter is coming. Not only am I calling upon my seasonal accessories to keep me warm but I'm taking inspiration from the Scottish Highlands for their signature pattern: tartan. The criss-cross mesh of horizontal and vertical stripes materialises long walks across fields of crisp golden leaves at sunset, it shields me from sharp biting gusts of wind and invites me to a hot cup of tea across a crackling fireplace. The fusion of colour and monochrome walks hand in hand together ready to shelter from the bitter air, ready to become my uniform by day and my comfort blanket by night.
[white slouchy top - topshop, faux leather skirt, topshop, tartan scarf - brick lane, spike necklace - eBay, rose gold watch - Michael Kors, leather ankle boots - topshop]