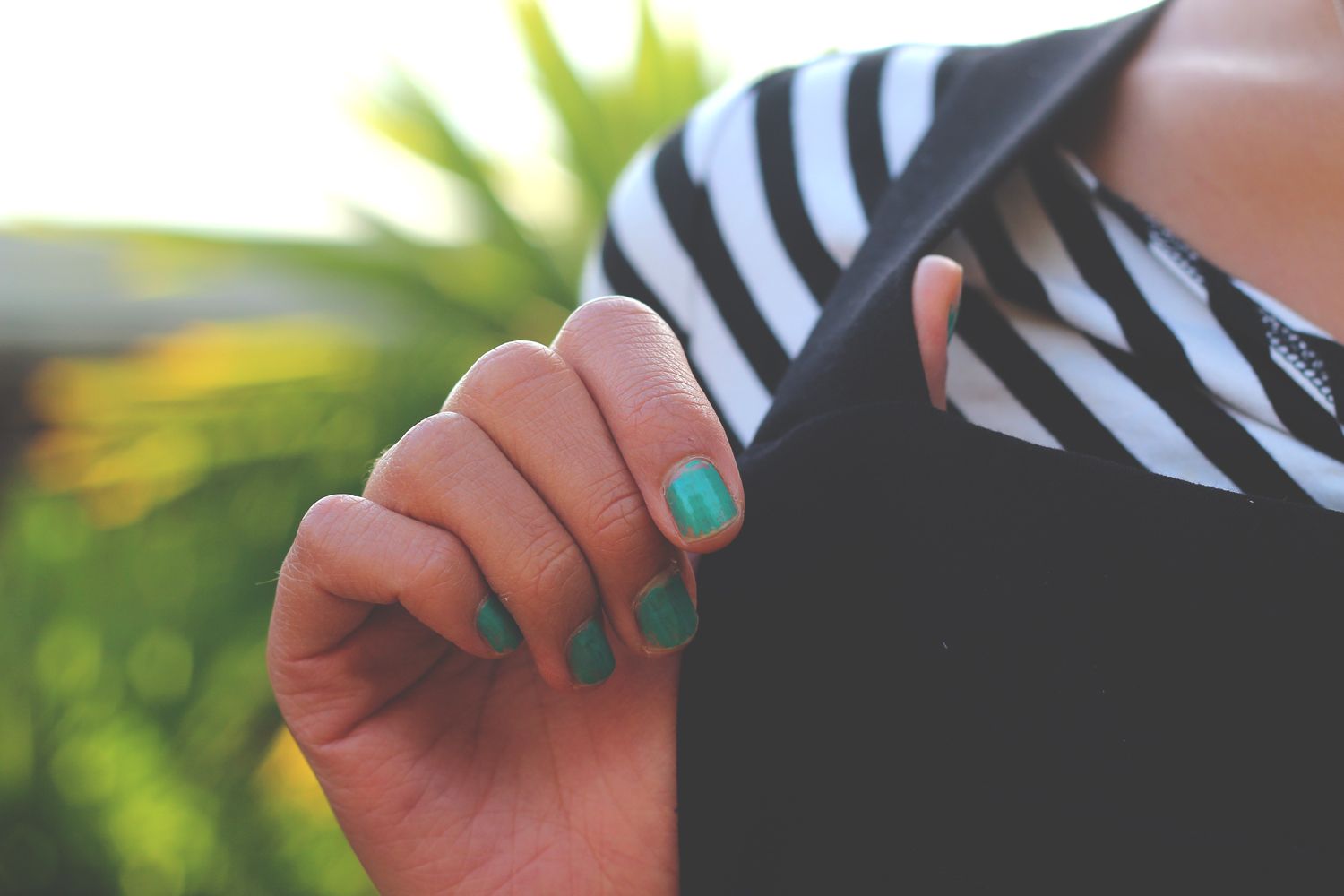 (monochrome striped top - vintage, pinafore dress - new look, moustache tights - gift, leather t-bar geek shoes - topshop)
Dear black and white stripes,
There's something about you that reminds me of Paris. I'll be visiting the City of Love again in two months to celebrate Jordan and I being together for four years and I wanted to ask if you'd like to join us. Your classic style reflects the history of the beautiful city and I've seen many draw inspiration from you to recreate the much coveted 'Parisian chic' look too. As a representation of French fashion, you're a pretty big deal.
You're perfect all year round but an even better companion during autumn and winter. Now, I know we're pals but you gettin' all horizontal on me doesn't do my body any favours - it just widens it and layering you up will prevent any arguments between us. The pinafore dress is another staple like you and will help to disguise potential food babies should we choose to over-indulge on hot chocolate and macarons from Cafe Angelina.
I couldn't leave the t-bar geek shoes out and I'm sure you'll agree that they help to 'make' the outfit too. You both make a pretty good lookin' couple! The moustache tights? Well, they were a birthday gift from my human friend Livvy. They heard about our French adventure and wanted to join us. Apparently moustaches are popular across the Channel too, I'm not sure about that but the more the merrier, right? Besides, they'll keep us warm during the freezing spells we'll no doubt face in December.
Oh and stripes, thank you for always being so great.
Lots of love,
Shu :)