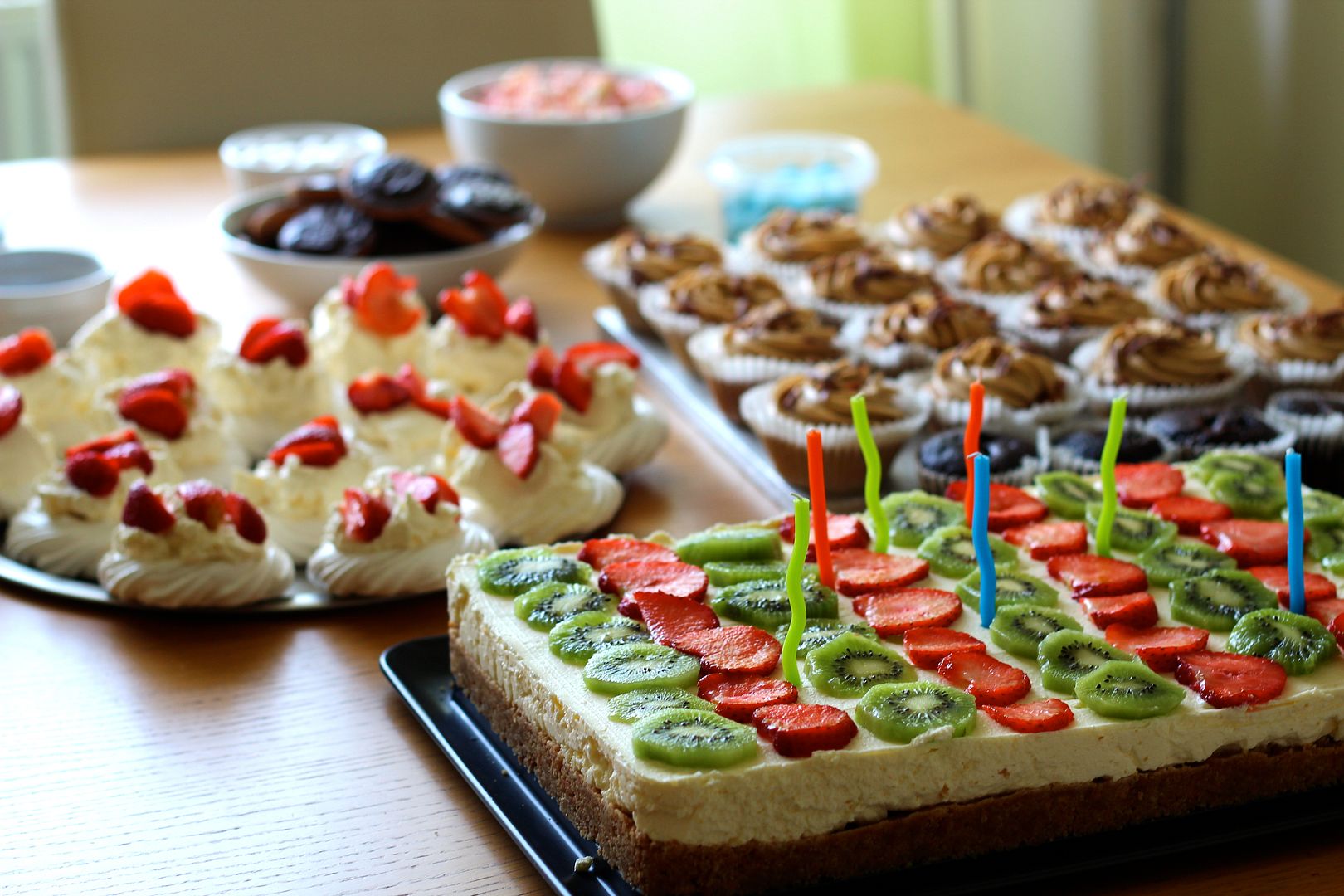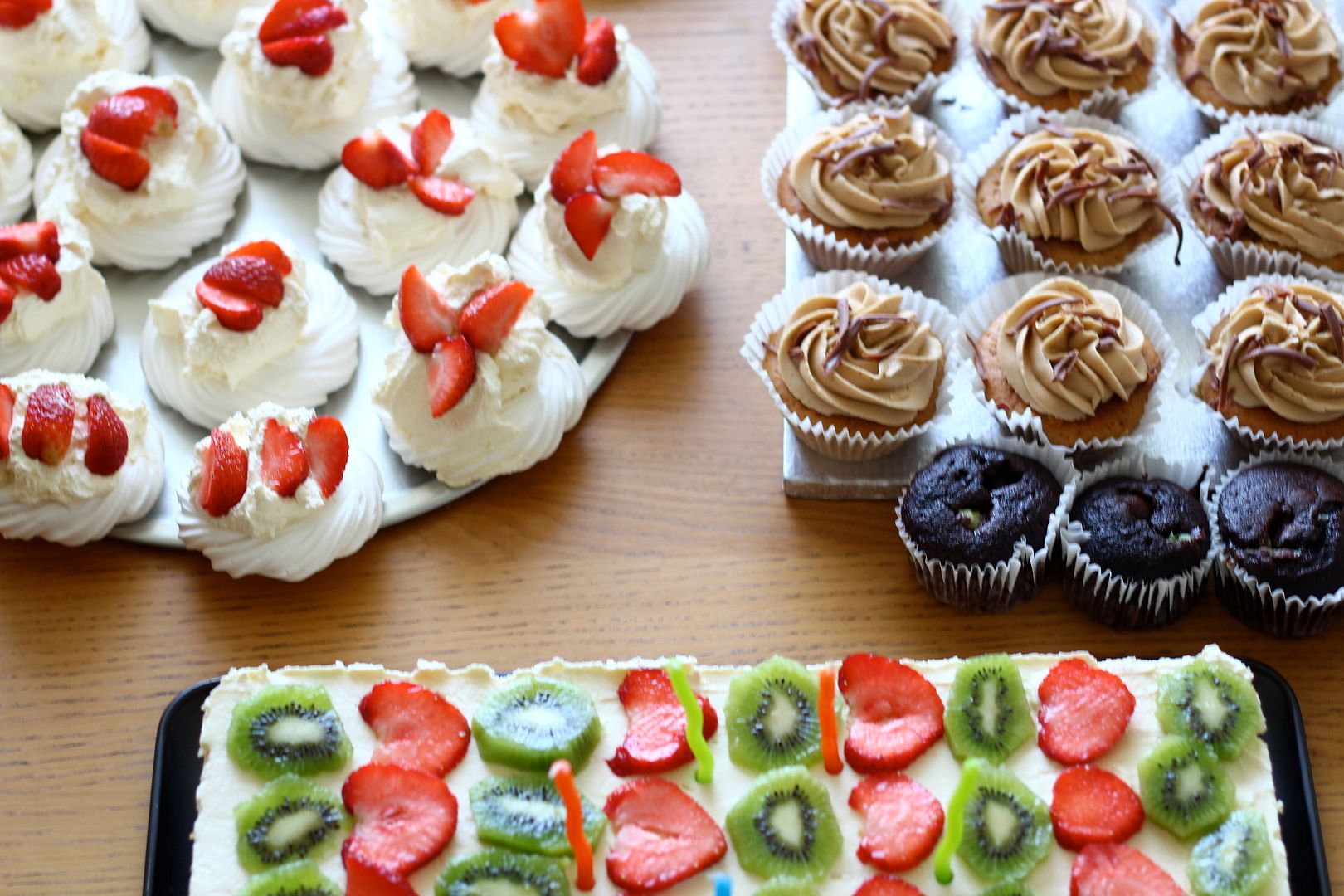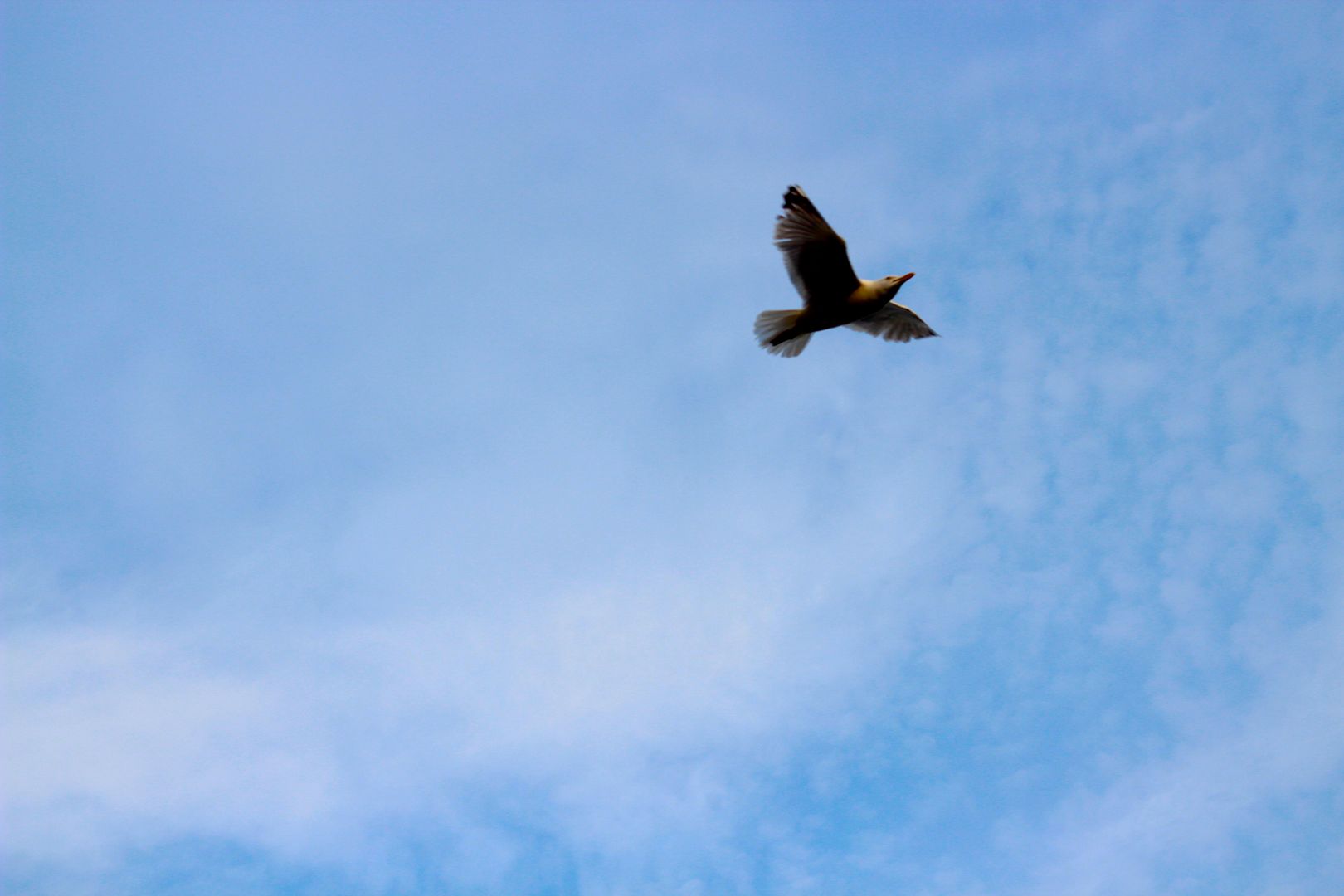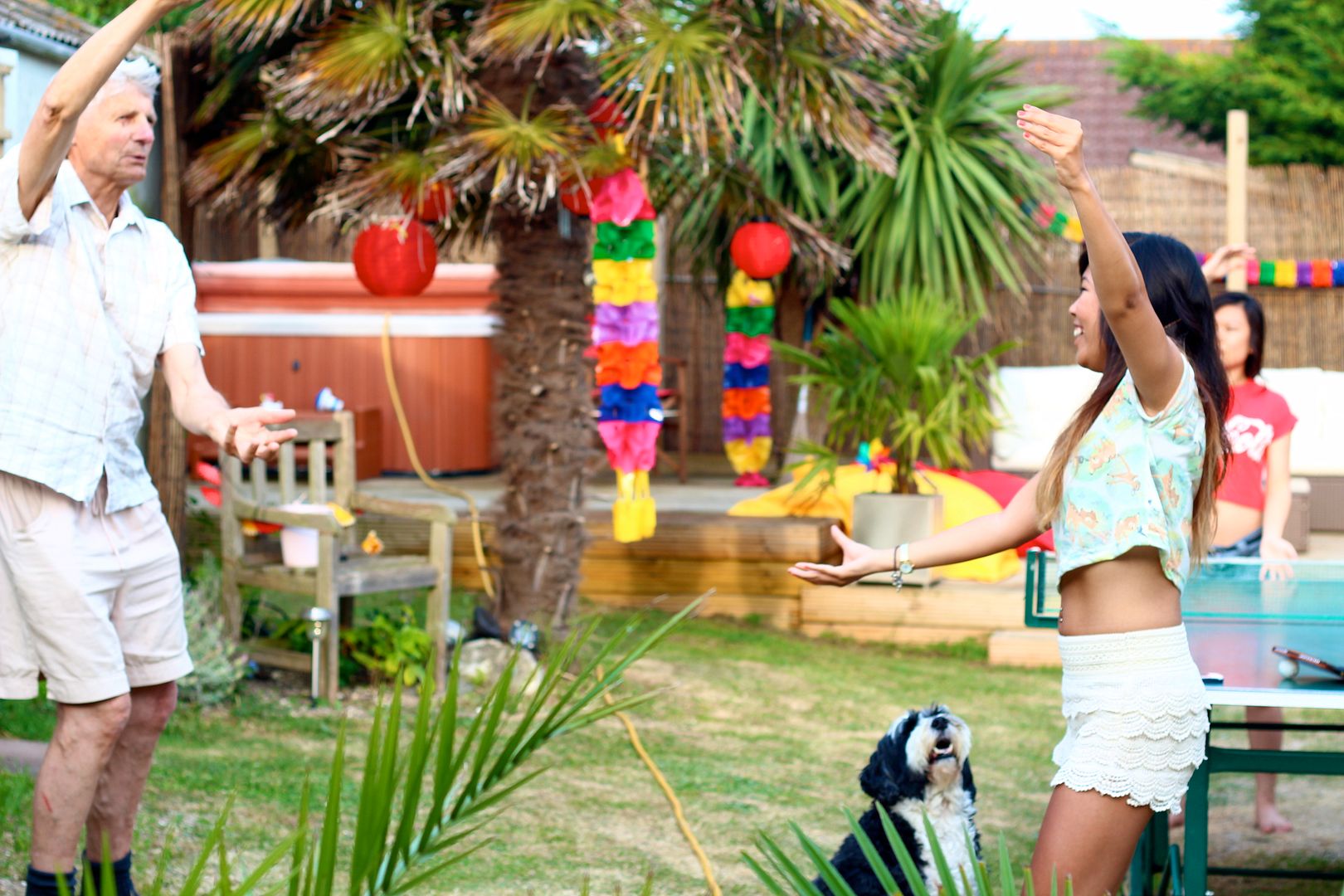 cream crochet layer shorts - TK Maxx
leather sandals - topshop
tribal necklace - primark
hello!
As an ode to the glorious weather of 31 degrees today, I thought I'd switch things up and blog a 'lifestyle' outfit post of those beautiful summer days that makes you truly appreciate the people and things around you. Enough cheese? Right, I'll carry on.
It was Jordan's dad's birthday a few weekends ago and as it was during the height of summer, the celebrations were taken outside to the family garden. Now, I'm not kidding when I say that it's a tropical paradise. There's a ping pong table, outdoor lounging sofas, brightly coloured bean bags and a hot tub with various fairy lights and lanterns hung up around you - it's easy to lose track of time in this wondrous land.
All of the family members came round and we passed the hours away with sangria, nibbles, cheesecake and dainty snacks. His dad decided to make an epic triple sausage hot dog... a definite contender for Man V Food.
We relaxed and let the stress float away in a little bubble under the blue skies, I learnt a few tai-chi moves from Jordan's grandfather, challenged my sisters to a game of table tennis and we all ended it with a game of piggy in the middle as the sun was setting.
I'm smiling at the thought of it! :)
Whilst it's great to fill up your calender with a list of things to do during the weekends, sometimes, the best days are the ones that are simple and without fuss. As they say, the best things in life are free and on this particular occasion, I have to agree.
What have you done recently that has made you smile?!
I'd love to know!
I hope you're having a great day so far! :)