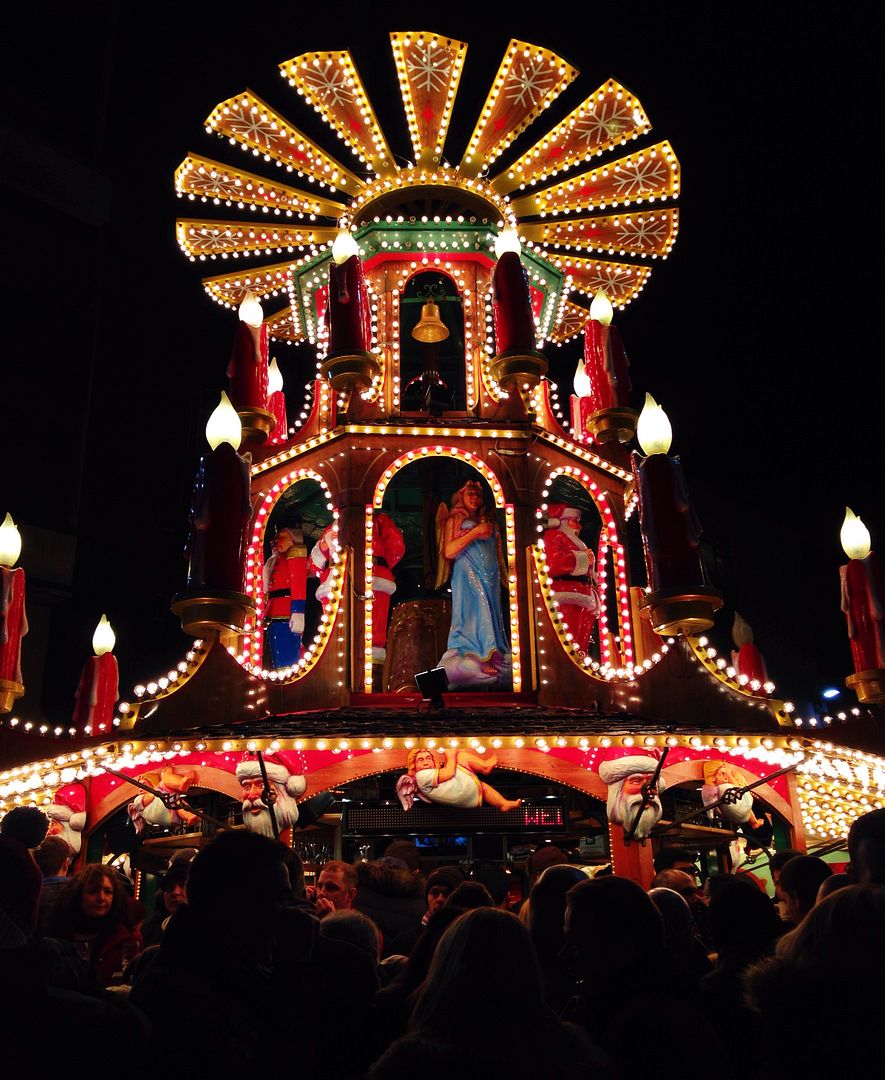 Whilst I'm not a particularly traditional person, some traditions just simply can't be missed... especially if it's Christmas themed. For the past three years, Jordan, his housemates and I have been visiting Birmingham for their German Market; it's a weekend I look forward to as soon as winter visits. The food, the festive stalls, the twinkly lights and great company... perfecto. This year, Hannah, Jordan and Ross' parents joined us for some honey wine, winter Pimm's and a bratwurst. Christmas is nigh, folks.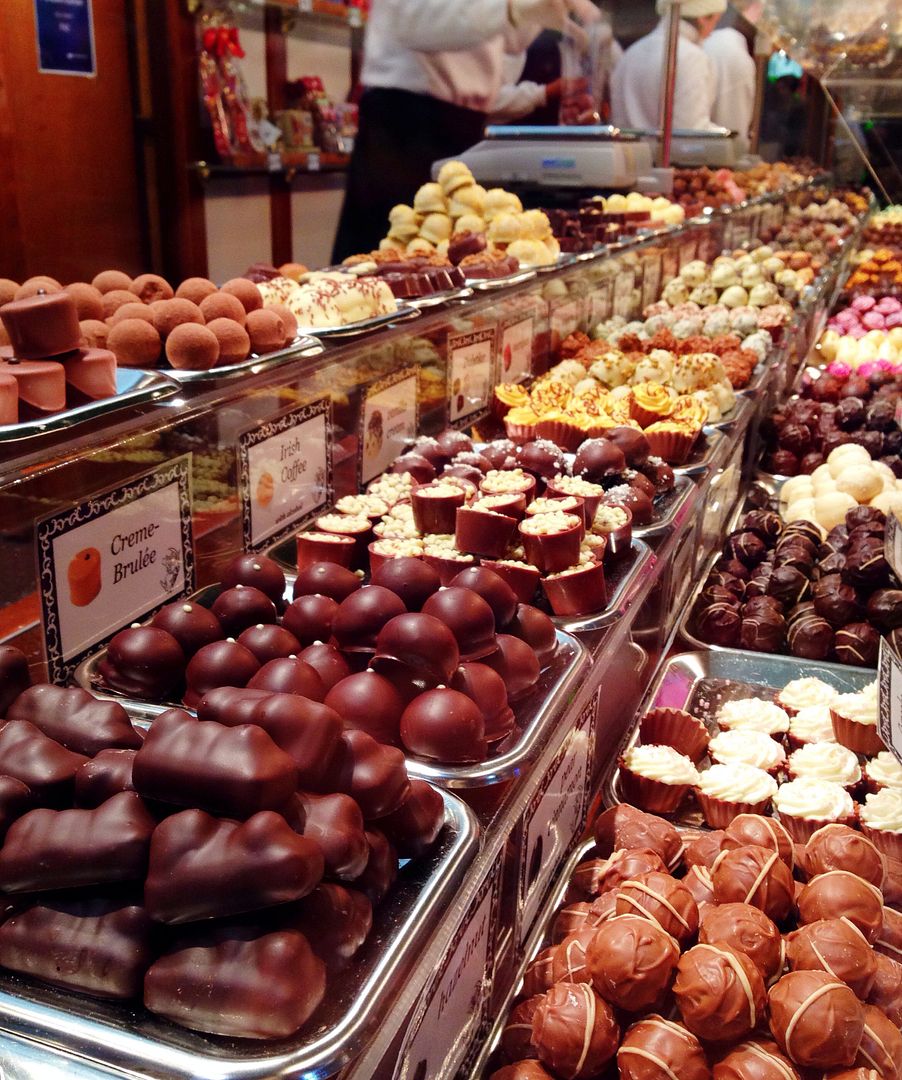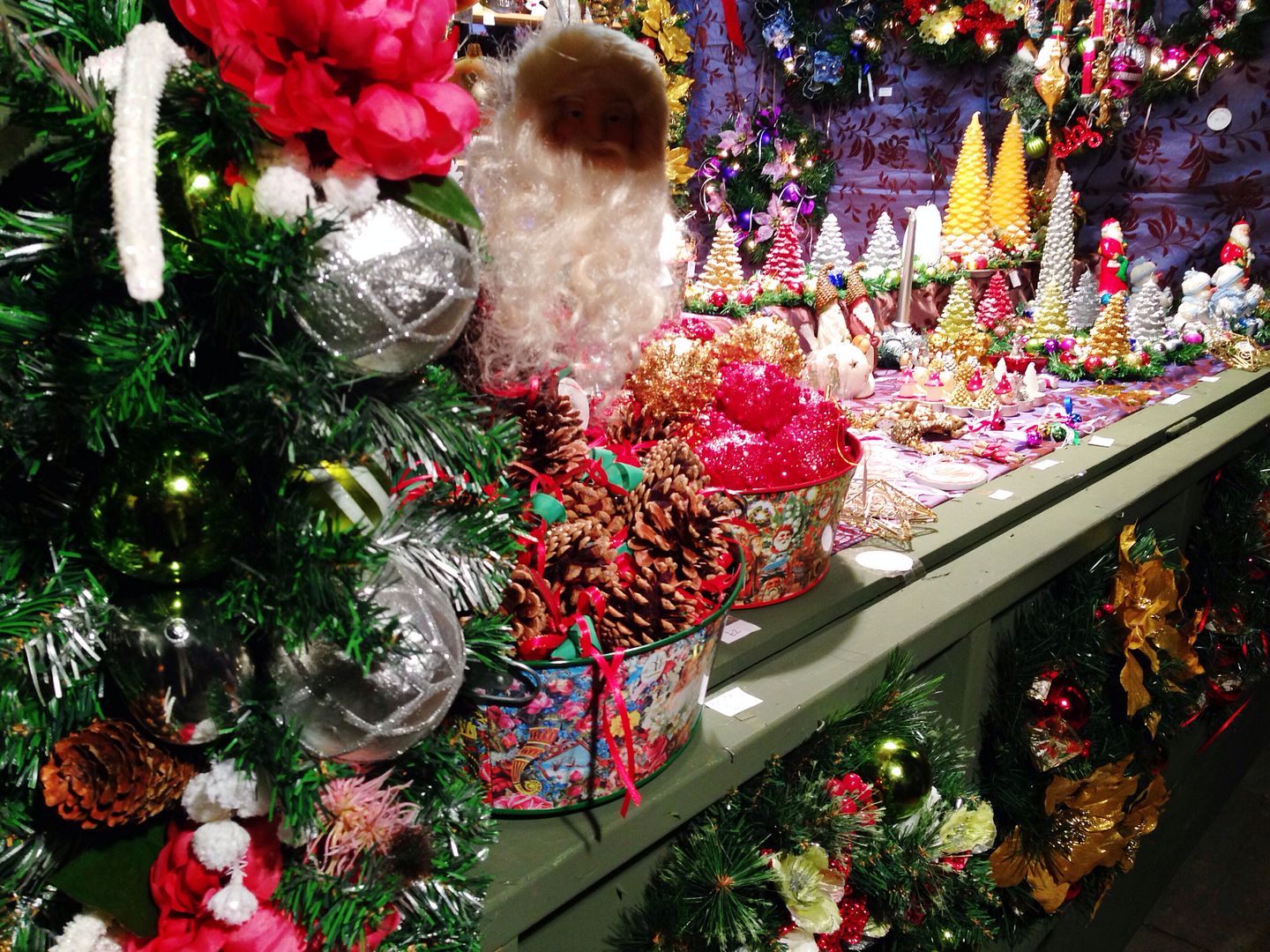 My Christmas pudding hat decided to make an appearance.
As we were in the Midlands, a reunion with
Rhiannon
was definitely on the cards.
"Meet me by the ferris wheel...it's behind a craft fair... on the right of the erm, carousel?"
I said.
Twenty minutes of muddled up directions (from my part) with 'Last Christmas' being sung down the phone (again, ahem, my doing) - I spotted her from afar and greeted her with some out of tune Christmas songs and the proposal to eat festive treats. Toffee apple cider was drunk, derp faces were pulled for Instagram, we hunted for the best doughnuts in town (I'm talkin' nutella, after eight and cinnamon chocolate filled pastries) and songs from Enchanted were well... chanted. It was so lovely to see her again and a HSM marathon is definitely on the cards for next time. Check her out on YouTube, her makeup tutorials are INSANE. Can I have her face?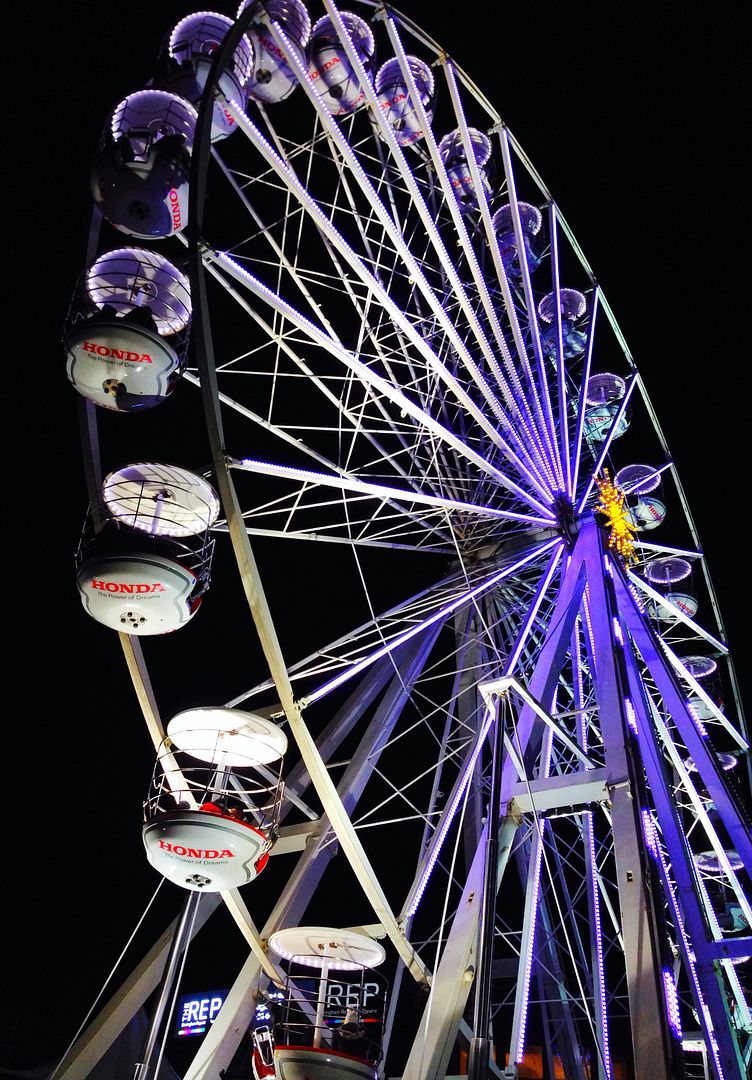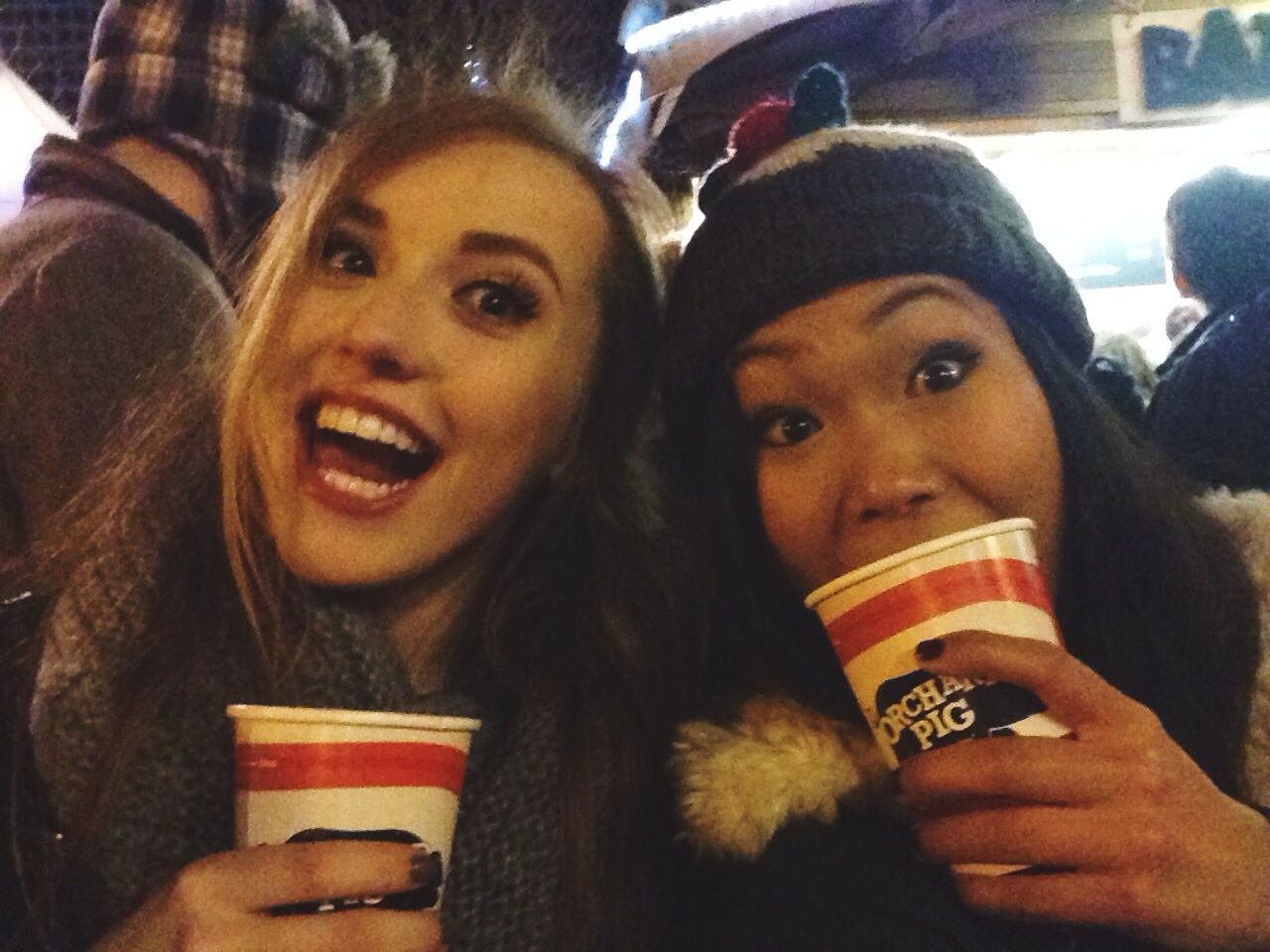 We (minus Rhiannon) all headed back shortly after that for drinks and our final yearly tradition of our Birmingham weekend: we watched Home Alone. Hurrah!
The next day...As if we didn't have enough food, we shimmied over to Cosmo for the best Asian buffet in town after a brief visit to IKEA for (500) Days of Summer quotes and showroom drools. Food baby alert. Scratch that, we all had a family of eight nursed in our stomach after we had our wicked way with the food. We settled it with the only way we know how... Home Alone 2 and late night s'moreos (6 hours after the feast, mind).
...I'm just glad that I worked out for an hour every day to balance it out but after all, what is better than amazing company with the food to match? Ho ho ho.
So voila!
A weekend in December that I look forward to every single year.
It's been the best one yet :)

Do you have any winter traditions?