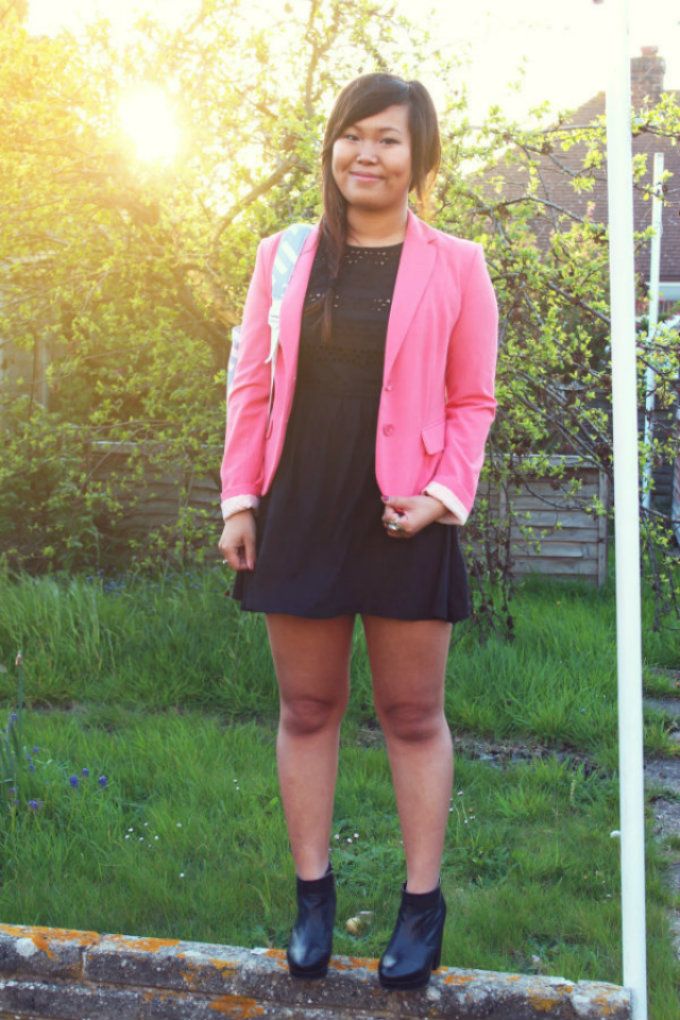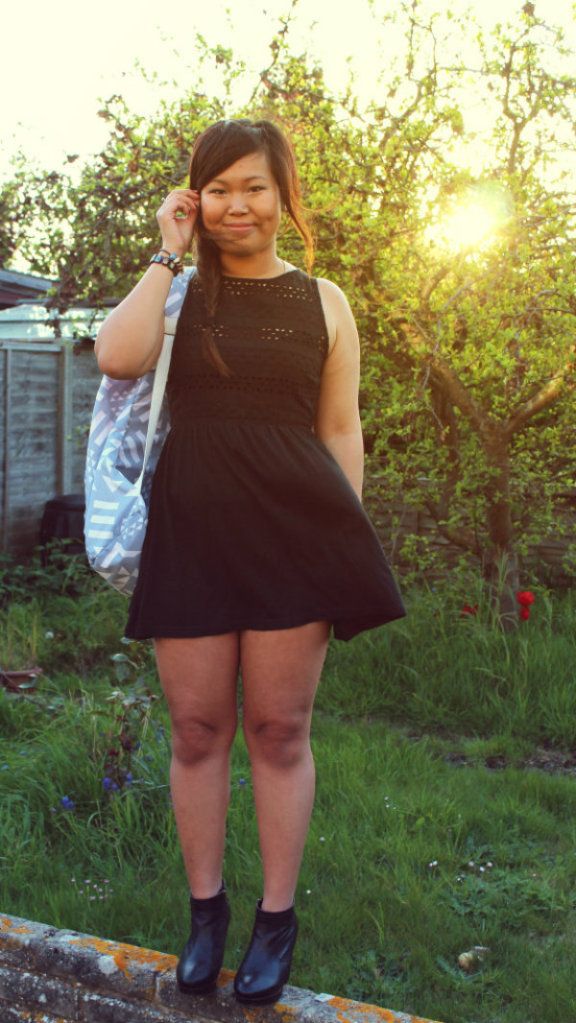 crochet black dress: primark
alibi ankle boots: topshop
aztec pattern rucksack: primark
hello!
i've missed blogging SO much and i'm so sorry that i haven't posted on here at all this month! i've been busy with university deadlines but two modules left and then i'll be free! scratch that, one week today and i'll be free! good luck to everyone else with their exams and coursework, we're all nearly there!
these photos were taken last month so they're really late (sorry!) but i thought i'd put them on here anyway! the next few outfit posts are actually featured in a 'spring/summer fashion trends' video over on my YouTube channel so you can watch it
here
if you fancy it!
have just hopped off the train after a four hour journey to see that the lovely Jennie from sailorjennie.com has featured me in her 'five blog i love friday'! it put a HUGE smile on my face as i've been a fan of her
blog
and
YouTube channel
for a long time now! thank you so much <3!
how's everyone been? hello to my new followers (and those who have stayed on) too and thank you for clicking the little 'follow' button! i promise posts will be a lot more regular after next friday - i have a few reviews and outfit posts to put up! i treated myself to a new lens for my camera too so i can't wait to take some outfit photos with that to show you all :)
enough of the cheese, haha.
let me know what you've all been up to :D