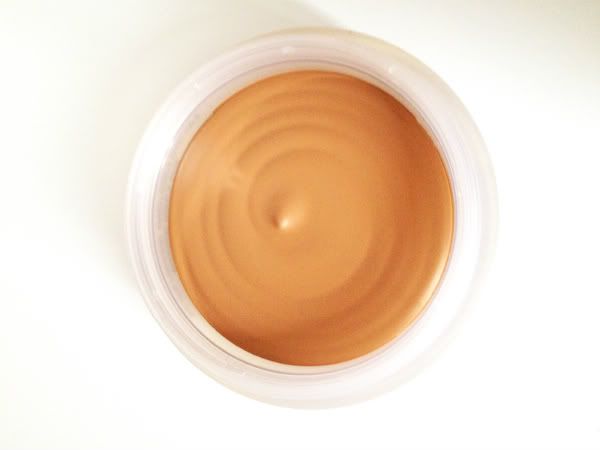 CHANEL - Soleil Tan de Chanel Bronze Universel Bronzing Makeup Base £29
hello!
this will be a brief (who am i kidding, it's never brief) review on the Soleil Tan de Chanel bronzing makeup base. it's finally back in the shops! i spent the whole of summer popping into department stores and at the airport (when i've gone on holiday, i didn't buy a ticket to Gatwick to search for a bronzer) but it's always been sold out. it retails for £29.00 in
Boots
and
Debenhams
but could be found cheaper in duty free if you're jetting off on holiday or know someone who is who's kind enough to pick it up for you - it's around £23 at the airport and takes away the -sharp intake of breath- than handing near enough £30 over.
it's a cream-gel bronzer but also a multi-use product as it can be used on its own as a cream bronzer, under foundation to give a warm glow or used in conjunction with foundation a few shades too light to darken it up. there is 30ml of product; i've used this everyday over the past month and it hasn't even made a dent so this will certainly last a long time. it looks a scary orange-toned brown in the pot but it does suit most skin tones depending on how it's applied. for pale skin, you will need a light hand and it can be used as a contour/bronze/facial tanner. my skin gets very dark at this time of the year, but it's still very pigmented if i don't watch how much product's on my brush. i use it as a cream bronzer and contours, and i either use it with the Real Techniques Contour Brush (the whole kit is amazing, definitely recommend it) or the MAC 168. i've found that it works better with a brush made out of synthetic hair as it seems easier to control the amount of product you want on it. it also seems less likely to have brush hairs and general shedding into the bronzer too.
it gives a very beautiful bronzed and dewy look on the face. as it's a cream product, it doesn't look caked on and gives a very natural finish too. i've got oily skin and sometimes it's a lot easier in summer to use a semi-matte foundation and then a cream bronzer over the top to still have the dewiness. it lasts throughout the day and i haven't found any streakiness or anything. however, i've found that this product does transfer on a particularly hot day, i'm not sure whether it would be solved if i have setting powder over the top but be careful not to hug someone wearing white for too long. unless they like having bronzer on their clothes then by all means, hug away.
it's definitely worth the money if you're searching for an all-round product to give you a bronzed but natural look. it doesn't cake like powder bronzers and a lot easier to use than liquid bronzers. once i'm more tanned, i'm excited to use it either under foundation or replacing foundation!
so there we have it! i hope this has been somewhat useful and has helped if you were looking to purchase it! it's a lot of money but for the amount of product and the quality of it, it's definitely worth it.
hope you're having a good day, afternoon or evening!