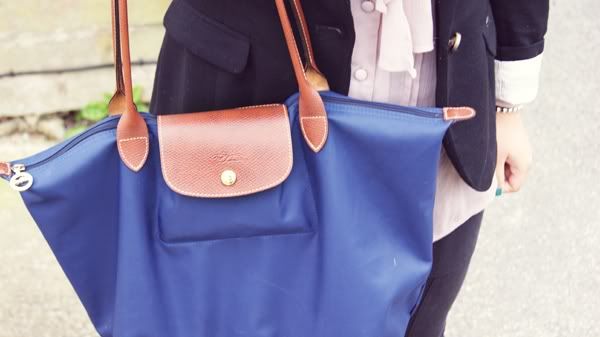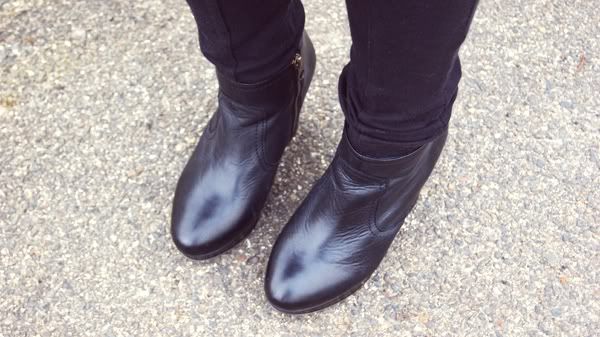 why hallo there!
this was pre-going out for dinner so no waddling was involved in this picture taking process! i had a chicken malaya curry with mushroom rice if anyone was interested because obviously everyone wants to know what i ate for dinner (sarcasm). was. so. full. this healthy eating is going really, really well! my spending ban is going well since my last post BUT the Revlon Lip Butters will be launched on the 19th in Boots and Superdrug so i may have to make a little exception. i've been waiting for them since they were launched in the US in November. they're on the Boots website but it either says 'sold out' or 'stock coming soon' boo. the UK will only be selling 14 of the 20 shades available in the US though. i was really looking forward to trying 'red velvet' too :(. hopefully a review will be coming soon if you guys would like it!
filmed a quick video too so if you fancy having a peek, it will be at the bottom of this post! did film it originally in a dodgy alleyway to try and get away from filming it in the town centre but alas, it didn't work. cars were driving in, old women were walking past giving me weird looks and the wind wanted to make an appearance by going WOGHGOSGOSJ WOOOOSH WOOOO - you get the idea. instead, you get an exclusive tour to Jord's kitchen and Bud <3!
there's sunshine outside so i shall leave now as my posts are usually an essay!
outfit of the night video:
hope you're all having a lovely day
:)